webropol for universities
Webropol Academic – the smart choice for the education sector
In a world of knowledge, there is much to ask. Webropol Academic is a complete academic survey tool, specially designed for universities. Webropol offers wide variety of functions for learning and education management from students to experienced professors.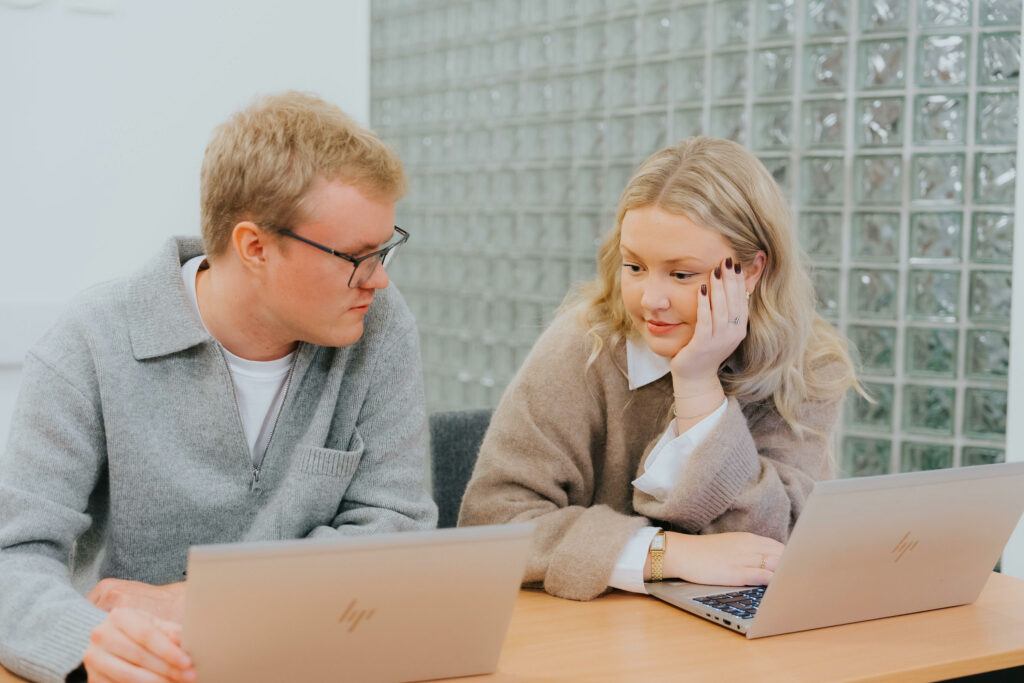 webropol academic
A cost-efficient digital survey & reporting platform
The academic survey tool focuses on data collection and data processing and lets you conduct both qualitative and quantitative surveys and analysis with ease-of-use and efficiency built in. Webropol Academic has a flexible, versatile, user-friendly and fun interface that gives you full control over advanced functionality.
Empowering Students
From data collection and statistics to text analysis, Webropol Academic offers students a wealth of practical tools to enhance their learning experience.
Advanced Reporting
Our advanced reporting and analysis functionalities provide deep insights into student engagement and academic performance.
Flexible Learning Management
Our system seamlessly integrates with existing university platforms through Single Sign-On (SSO), ensuring a cohesive experience.
Cost-Effective Solution
Webropol Academic is a digital companion that delivers excellence without straining budgets.
Academic by Webropol caters to various domains
In addition to course evaluations, universities can harness the power of Webropol for project-based learning, thesis research and event planning. Whether you are conducting comprehensive quantitative research for your master's thesis or extending invitations to peers for a celebratory occasion, the potential is limitless.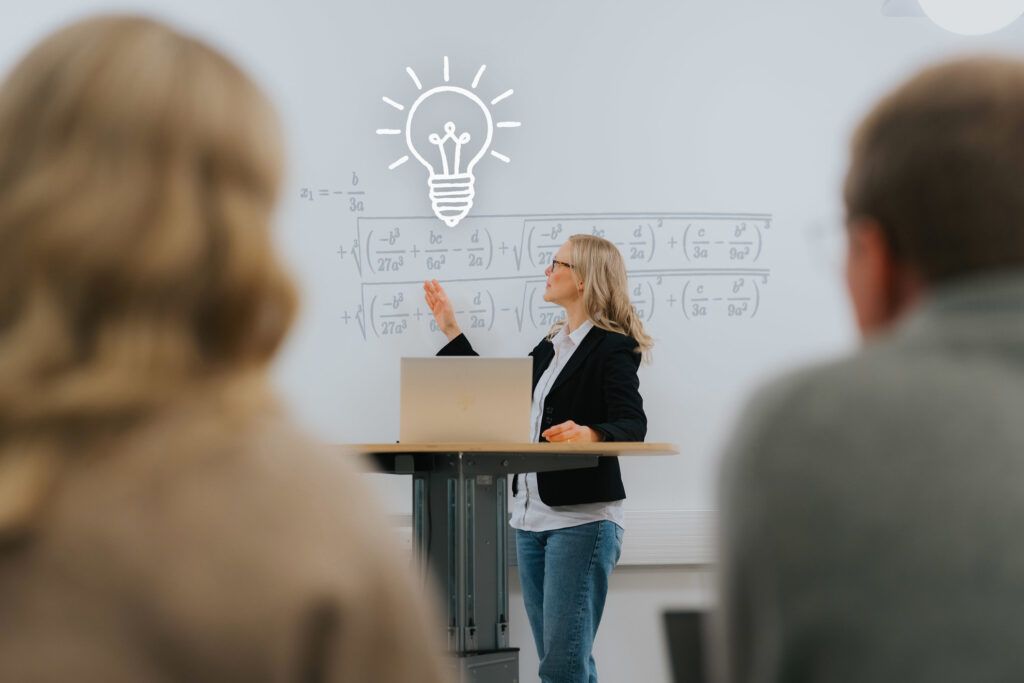 Webropol Academic is a faculty-specific licence that includes the following solutions
Webropol Survey & Reporting platform
Webropol Text Analysis Tool
Webropol Professional Statistics
Webropol Insight Analysis module; 3000 licences for faculty students