webropol for survey & reporting
Unlock Feedback and Insights with Webropol Survey and Reporting Platform
Say goodbye to juggling between different tools. Webropol's comprehensive platform combines survey creation, reporting, and analytics, streamlining your processes and saving you valuable time. With Webropol, you'll unlock deep insights that empower you to make informed choices that drive success for your organisation.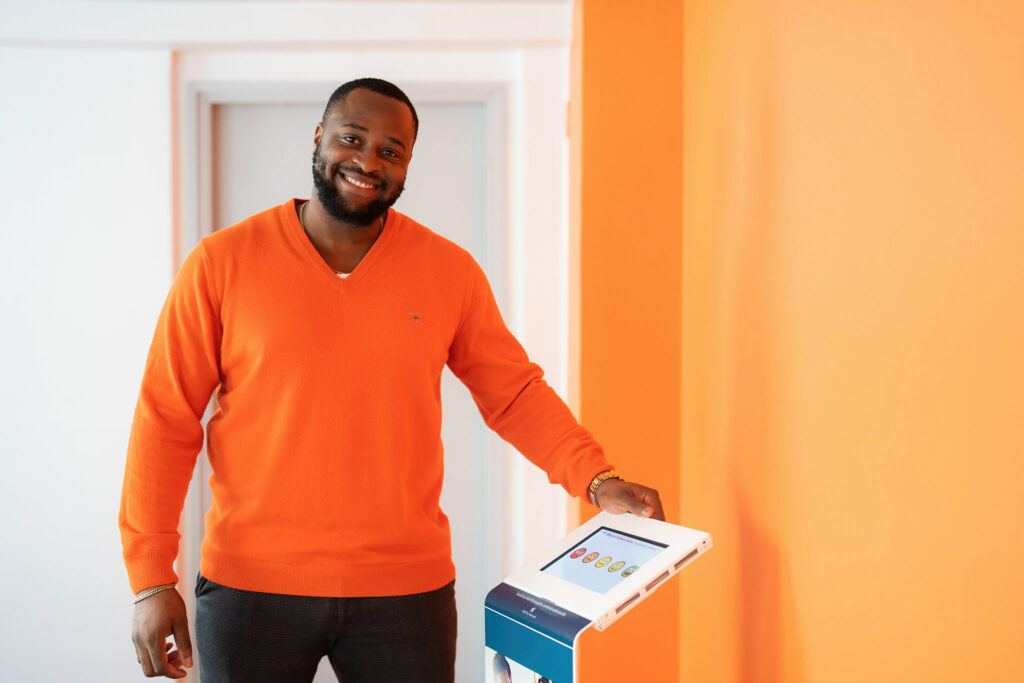 WHY CHOOSE WEBROPOL
What makes Webropol online surveys and feedback collection unique
We believe that data is only as valuable as the actions it inspires. Webropol empowers your organisation to listen, understand, and take proactive steps based on real-time data, ensuring continuous improvement and growth.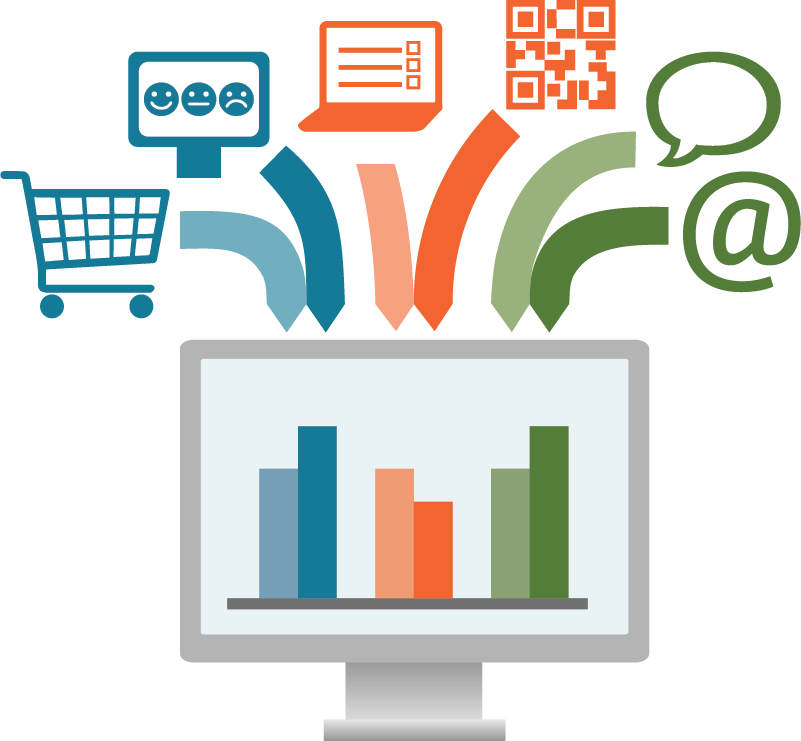 Easy Multichannel Data Collection
Reach your audience through various channels, including web-links, email, SMS, QR-codes and feedback tablet stands, ensuring maximum participation and data coverage.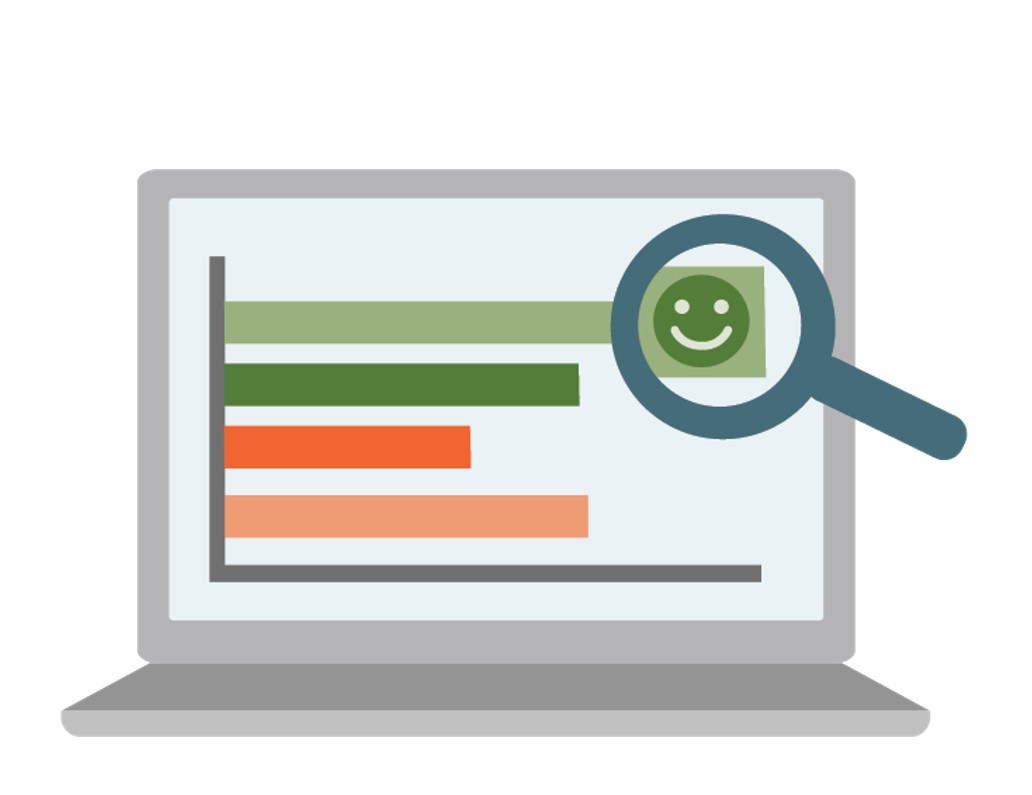 Smart Analysis & Actionable Insights
Capture and analyse customer and employee feedback effortlessly, providing you with actionable insights that drive meaningful improvements in your business.
Effective Real-time Reporting
Always up-to-date dashboards available to your whole organisation with one click in our BI View, empowering you to monitor trends, identify patterns, and track the impact of your initiatives instantly. Combine data from different sources to see how your EX impacts CX and sales performance.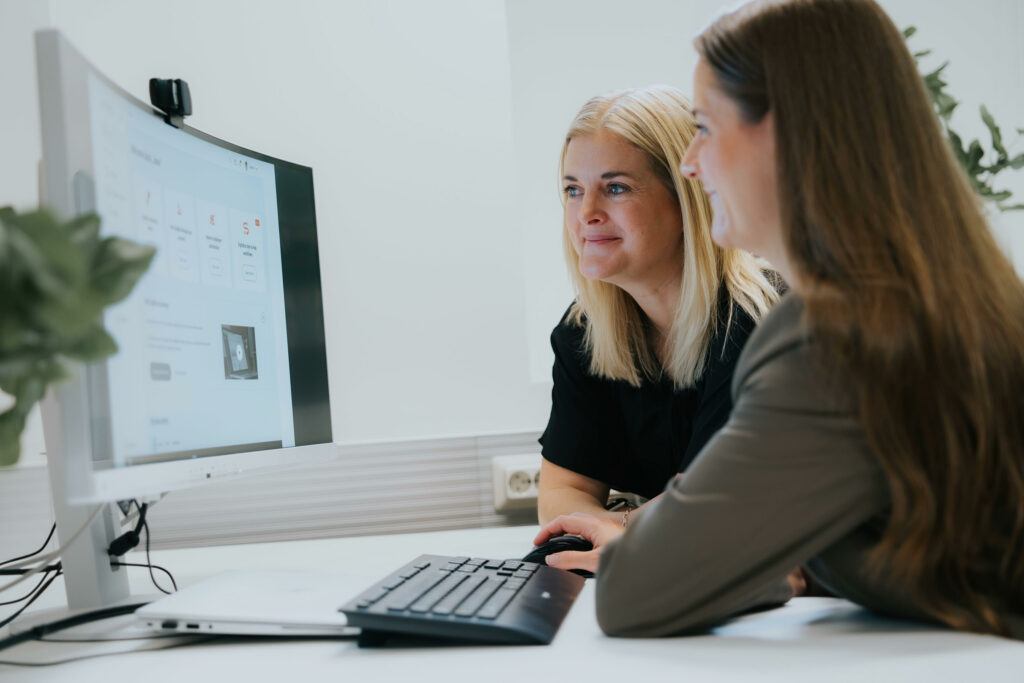 Why Choose Webropol as your feedback service provider?
Your business is unique, and so are your requirements. Webropol offers one platform with endless possibilities. With Webropol Modules organisations can further enhance the capabilities to build the perfect fit for their needs whether it is in Experience, Events or Case Management, 360 evaluations or something else. With over 20 years of experience Webropol is your reliable partner in building success with powerful insights.
All-In-One Solution with advanced features
Secure and GDPR compliant with ISO27001 certified EU/ETA based servers
Online Surveys with WCAG 2.1, AA level accessibility
Easy API integrations for automated feedback collection
User-Friendly Interface to ensure ease of use for all
Local expert support from Technical support to Research services and Training
Cost-effective solution for businesses of all sizes
Survey and Reporting tool designed for your success
Webropol platform receives a survey response more often than every other heartbeat. Real-time data gives you the edge to respond promptly and address issues as they arise.
Webropol has made survey creation and data analysis easy and flexible for you to capture and share valuable insights across your organisation.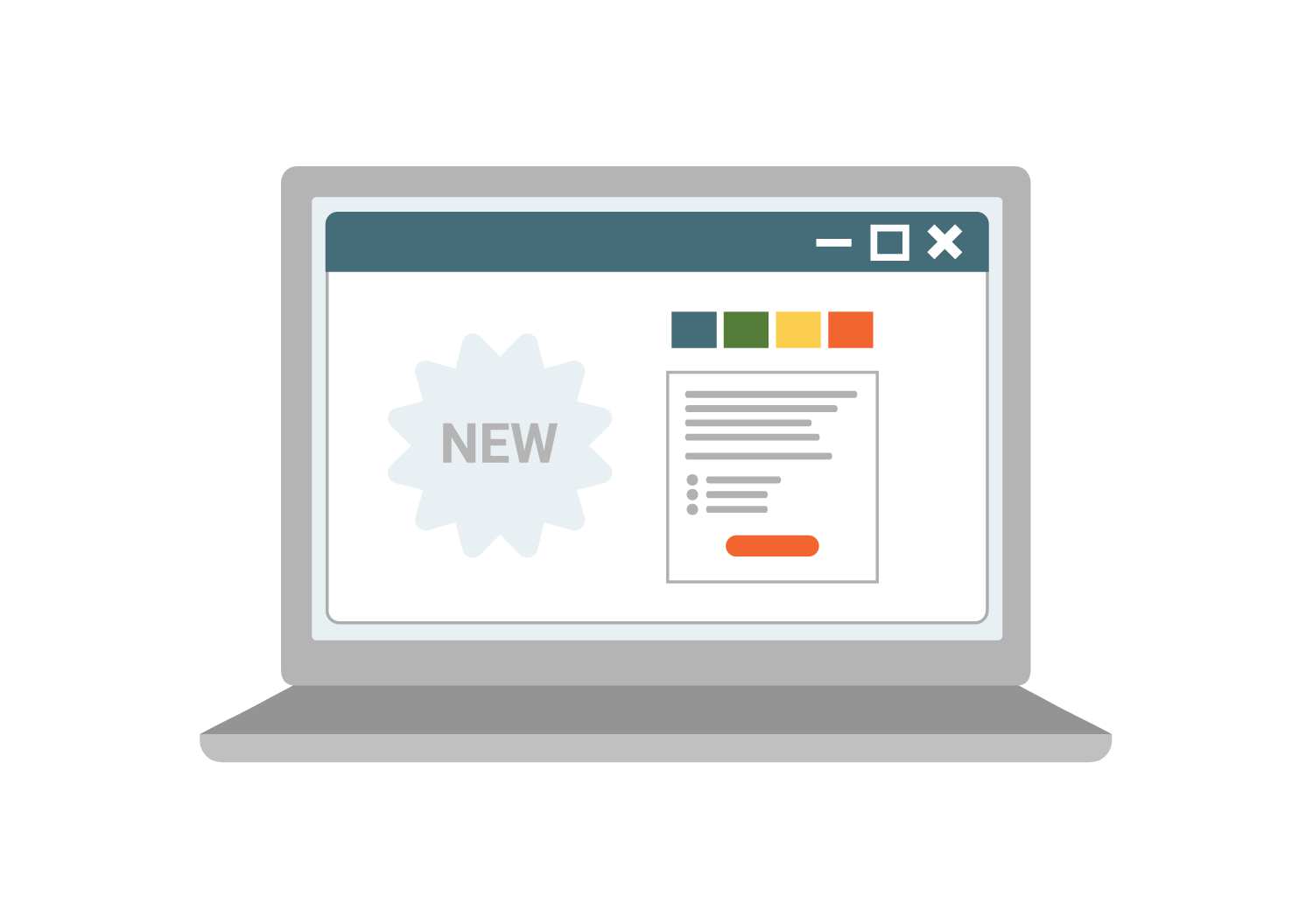 Get started quickly with ready-made survey templates and data dashboards.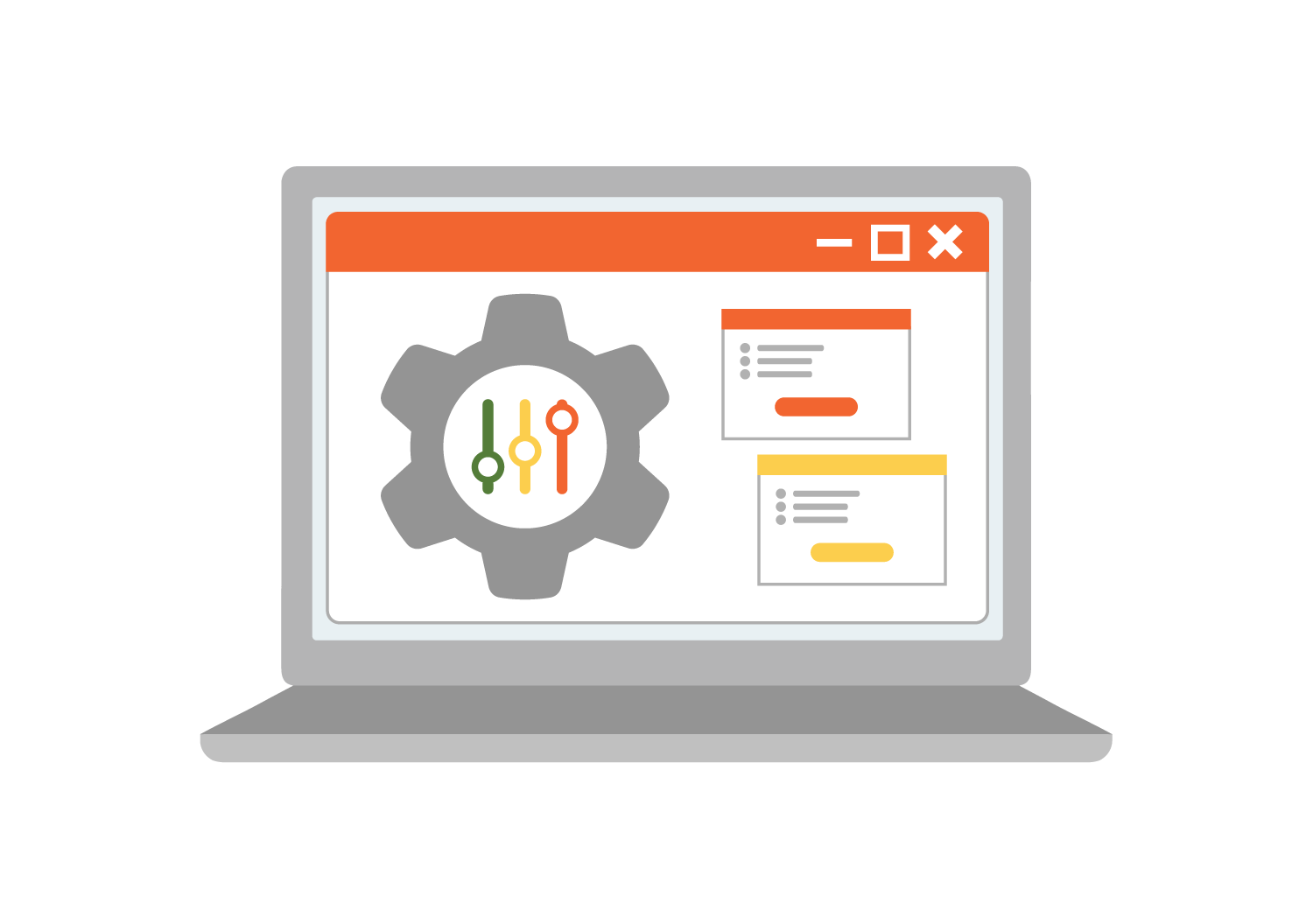 Fully customisable surveys with multiple question types and support for 53 languages.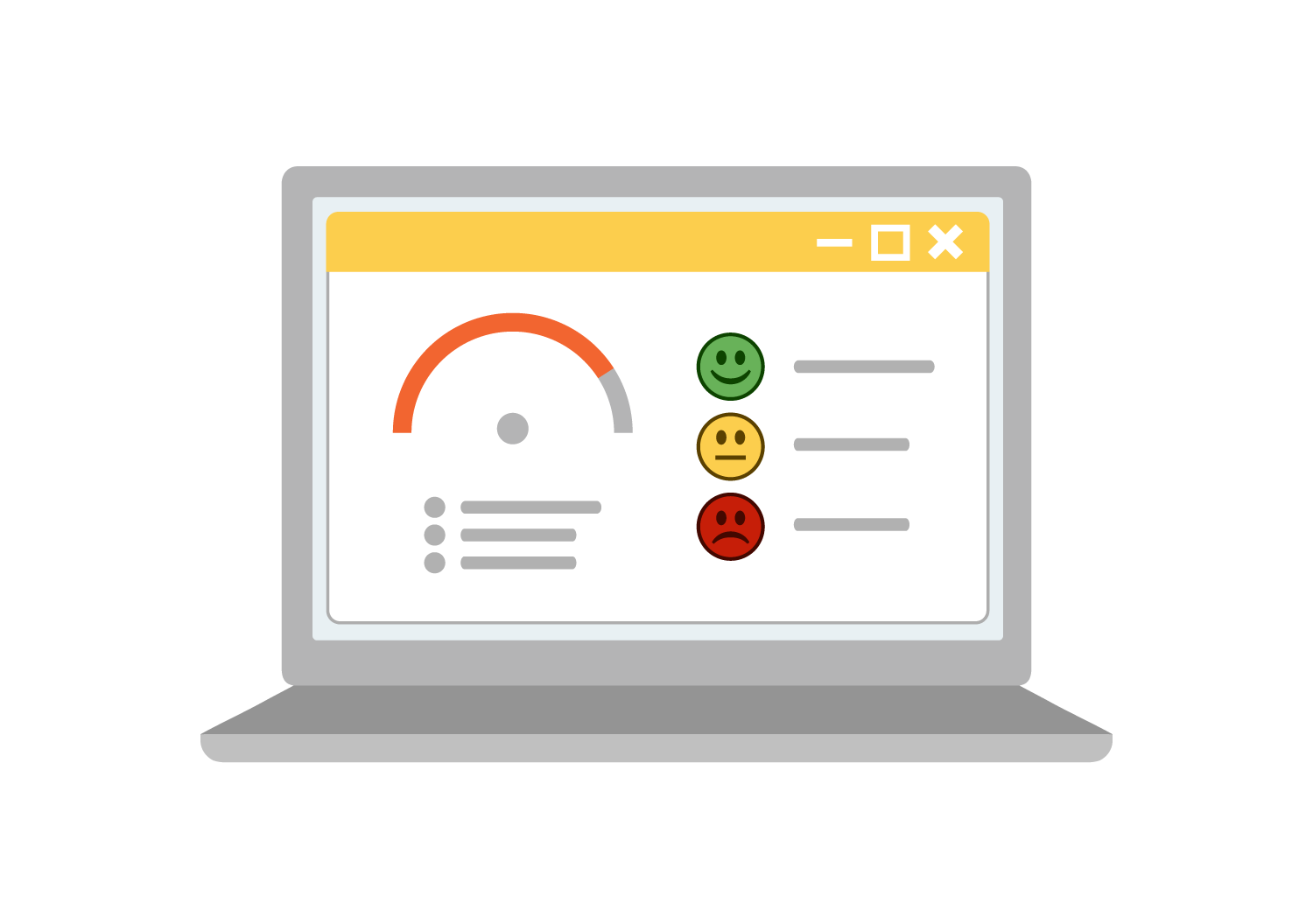 Smart reports with automated removal of personal data and alerts to drive instant actions.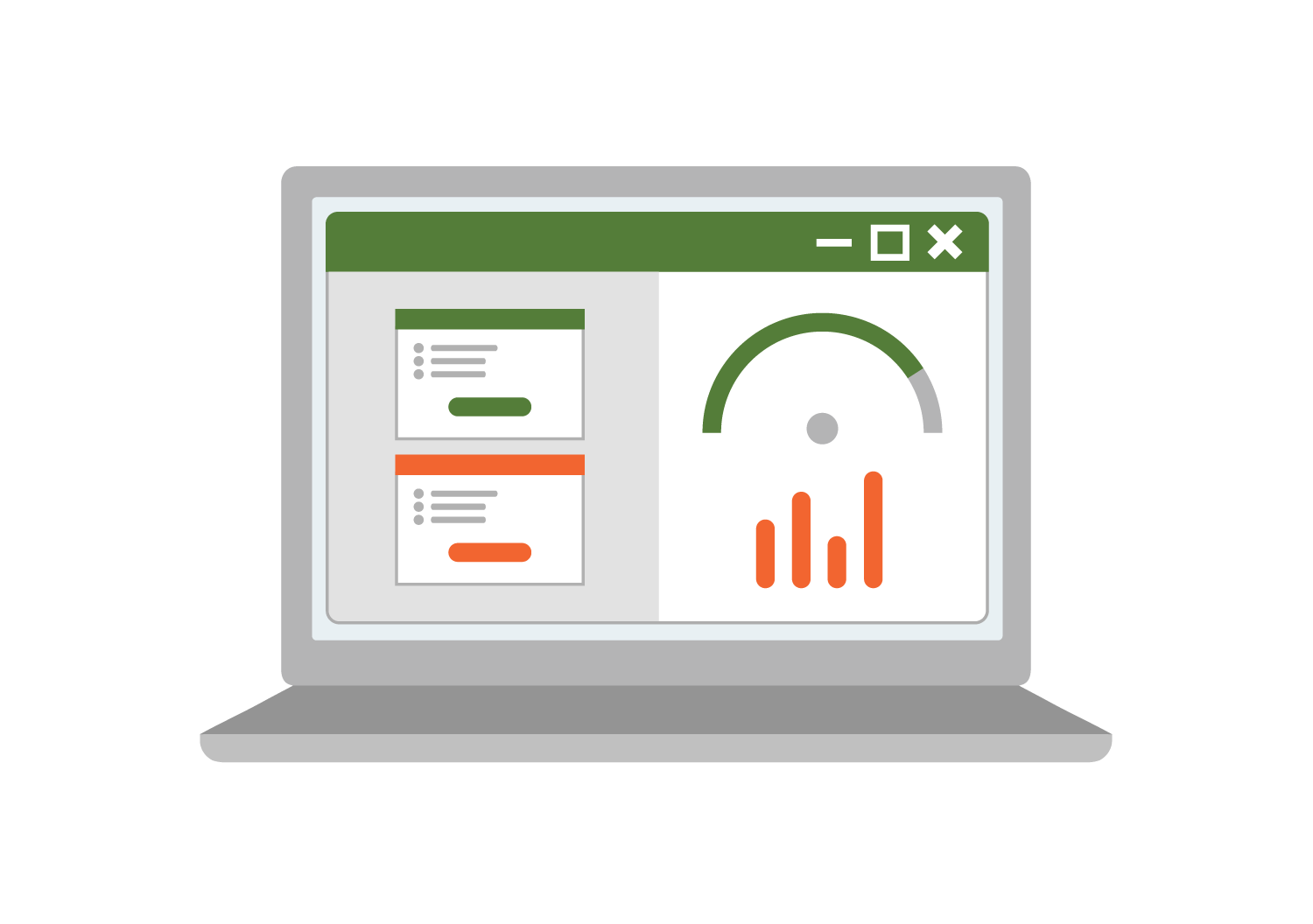 BI View Access, share, and harness key insights with online dashboards, enabling your organisation to lead with real-time knowledge.
webropol modules
Webropol Survey & Reporting, the most versatile solutions on the market
ELEVATE EXPERIENCE MANAGEMENT
Unlock Next Level Experience Management with Webropol S&R platform