ai text analysis
Discover the Power of Webropol's AI-Powered Text Analysis
Step into the future of data interpretation with Webropol's AI Text Analysis Tool. We've integrated AI capabilities to offer intuitive and comprehensive analysis and visualization of your text data. Experience the future of text analysis today!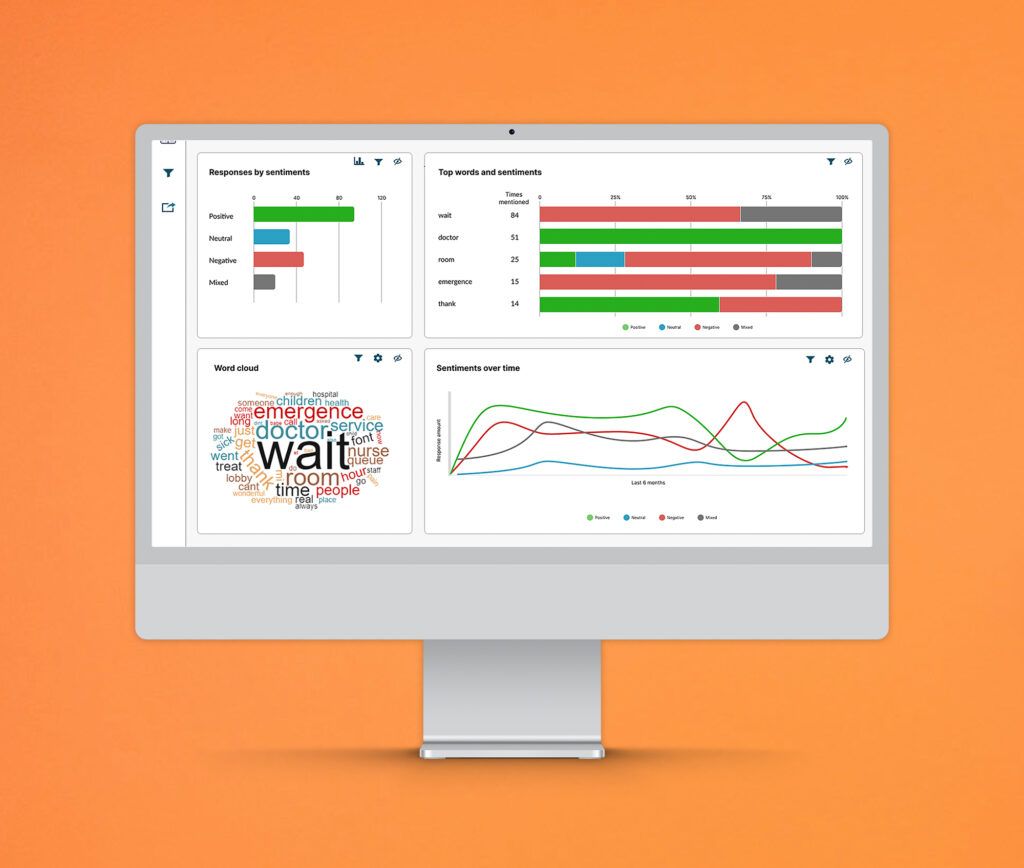 WHY CHOOSE WEBROPOL
Effortlessly dive deeper into data with Webropol AI Text Analysis
Dive into sentiment groupings, explore top words and emotions, and visualize data through word clouds and sentiment timelines.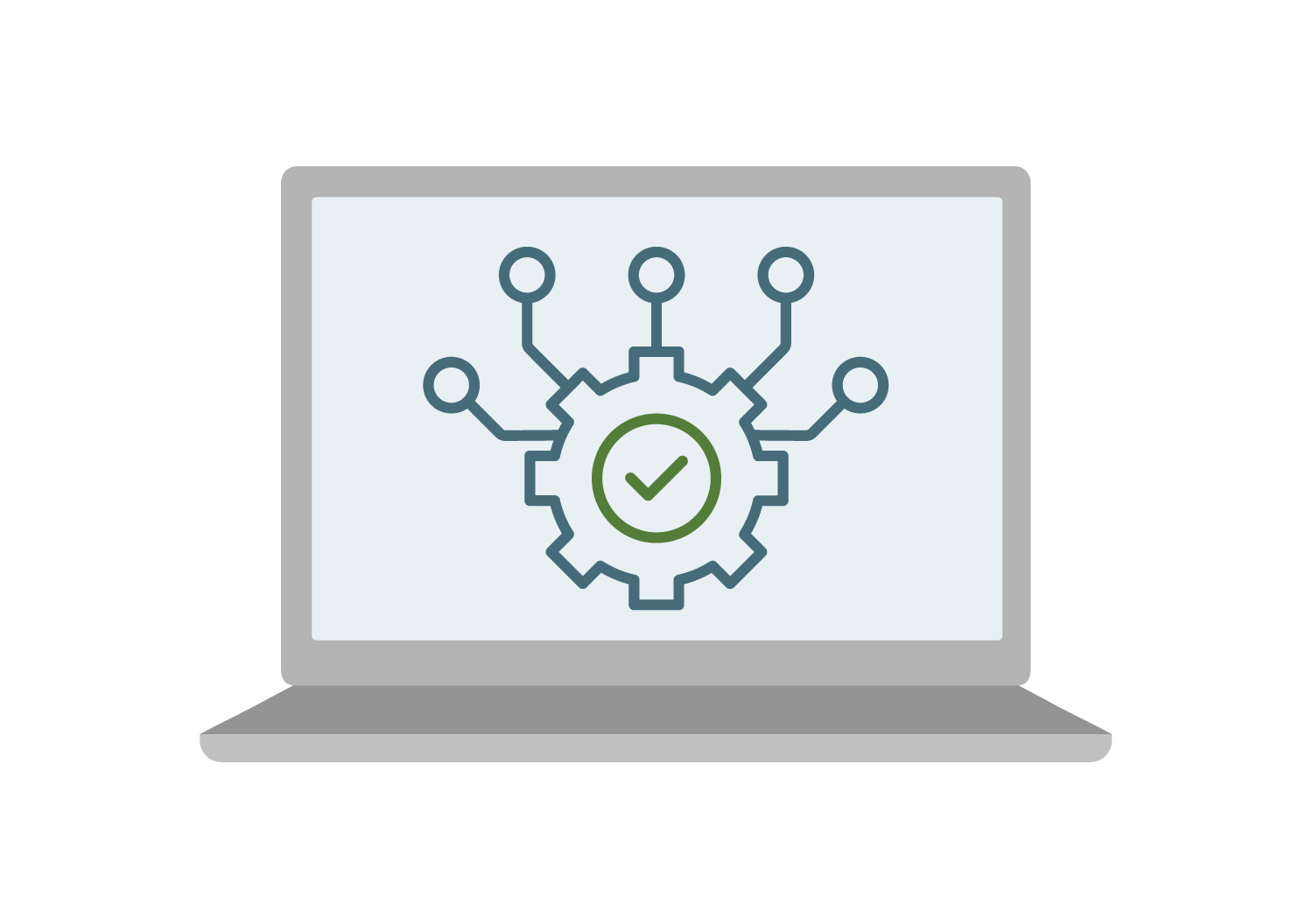 Automated Precision
Our dashboard comes ready with automated sentiment analysis and supporting statistics to minimize manual work. Immediately access key findings presented with clarity.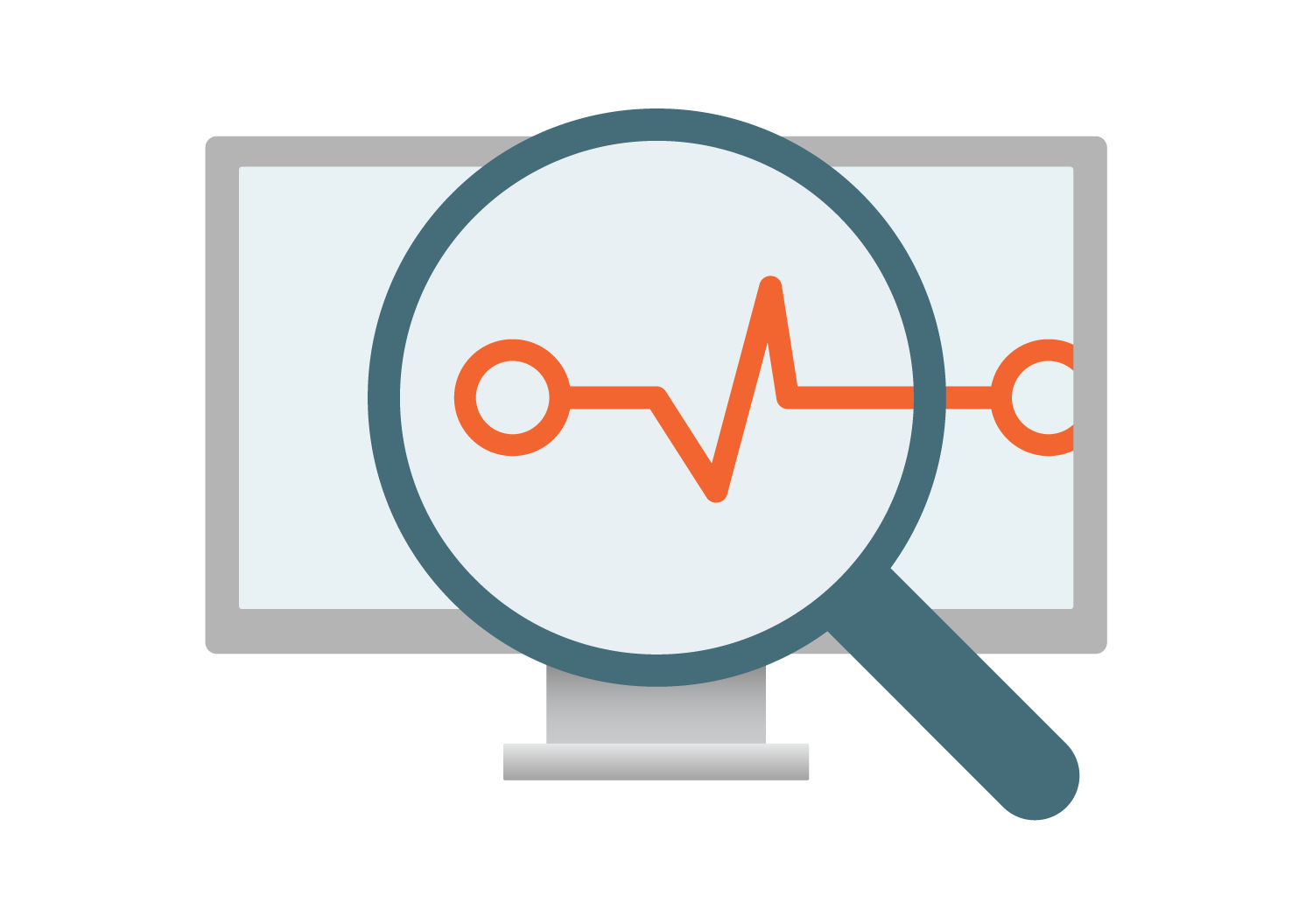 Customizability and Deep Dive Analytics
Craft your unique topics or refine existing ones to tailor the analysis to your specific needs. Use survey-specific filters to uncover deeper, more nuanced insights.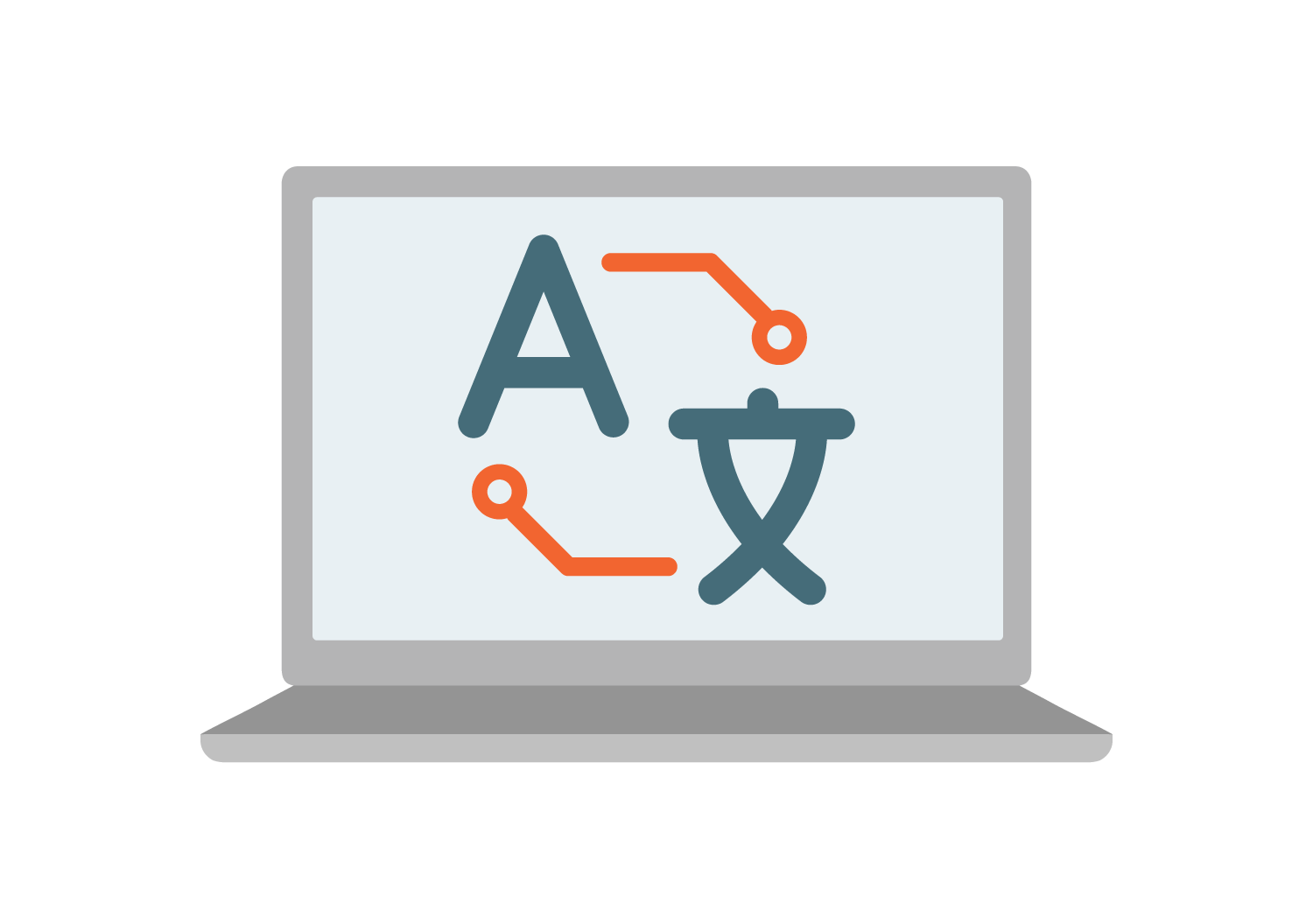 Unified Language Analysis
Seamlessly translate responses from various languages into one, ensuring consistency and ease of understanding.
AI TEXT ANALYSIS BENEFITS
Why Webropol AI Text Analysis stands out?
Tailored Dashboard Experience
Experience an out-of-the-box dashboard equipped with essential elements for immediate insights.
Simplicity Meets Efficiency
Our user interface prioritizes clarity, showcasing only the most crucial features upfront.
Immediate Value
Obtain meaningful insights from vast amounts of data instantly.
Share & Collaborate
Effortlessly share insights through BI View dashboards, reports, public links, or export to various file formats.
Did all this sound fantastic for your needs?
WEBROPOL MODULES
Webropol can do it all. From one module to a whole solution.