Expand Your Audience Reach Across Various Channels
Beyond collecting data through emails, web links, SMS, and QR codes, we provide specialised solutions for instant feedback in physical locations, via our app, and post-customer calls. With Webropol, feedback collection is not only convenient for your customers but also guarantees maximum reach.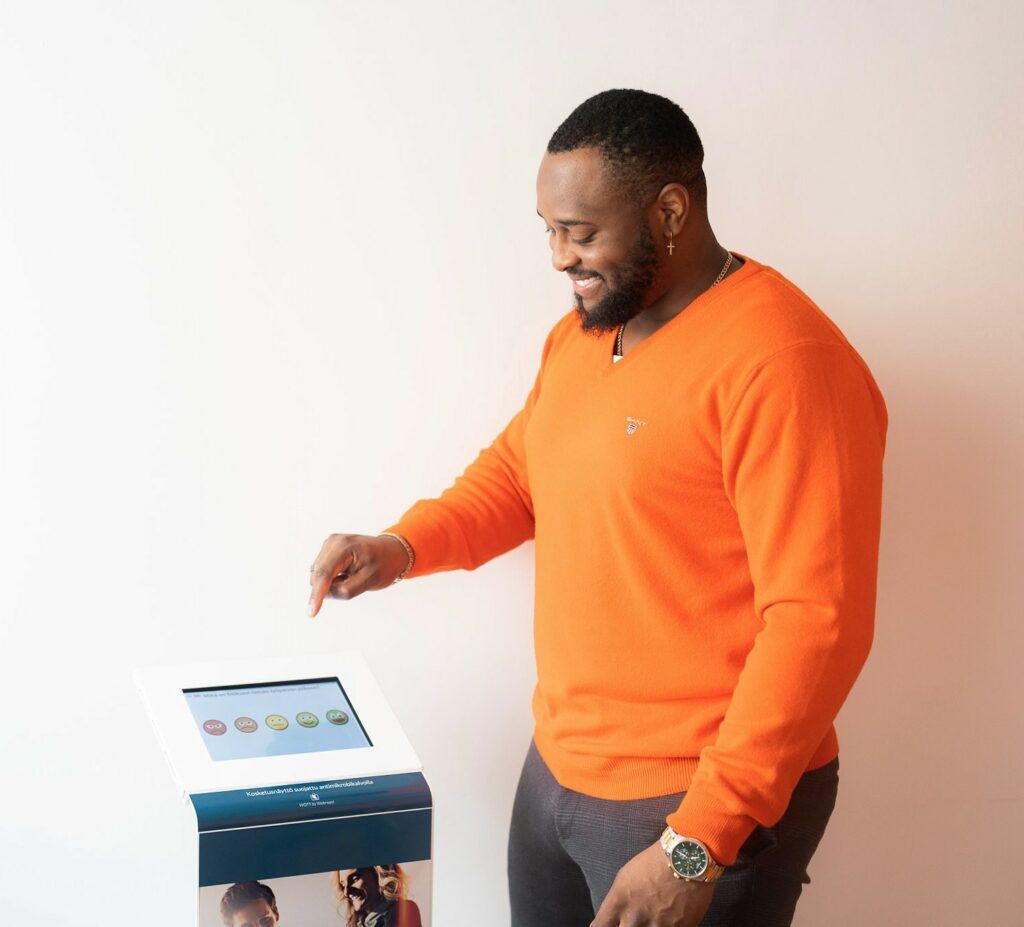 WOTT: Instant customer feedback on-site
Experience the ease of measuring customer satisfaction and improving the customer journey with the Webropol Online Touch Tablet aka WOTT feedback solution, ideal for waiting lounges, recreational spaces, service counters, expos, retail shops, and dining venues.
Collect customer feedback immediately after the customer encounter, including voice response
Real-time reporting gives you a constant stream of up-to-date data on customer satisfaction
Compare different locations and departments and the customer experience at different service desks
Change the feedback questions easily and remotely as often as you want
The service includes a touch-screen feedback device and a sturdy and stylish metal stand that is made in Finland and can be personalised according to your company's wishes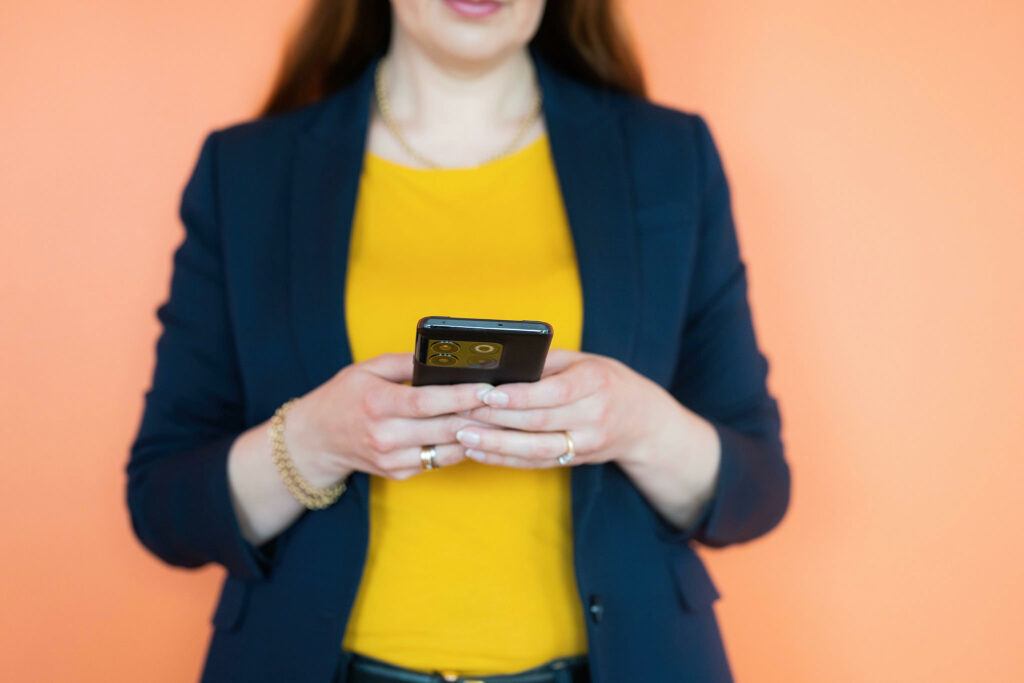 Direct App – Everyday feedback easily
The Webropol Direct application is designed for organisations that want to stay up to date or react quickly to various situations at the office or on the go.
For continuous daily or weekly collection of feedback
Returns and claims from customer encounters, deliveries, etc.
Unexpected notification needs, such as quality issues
Direct feedback can be shared on Webropol BI VIEW to action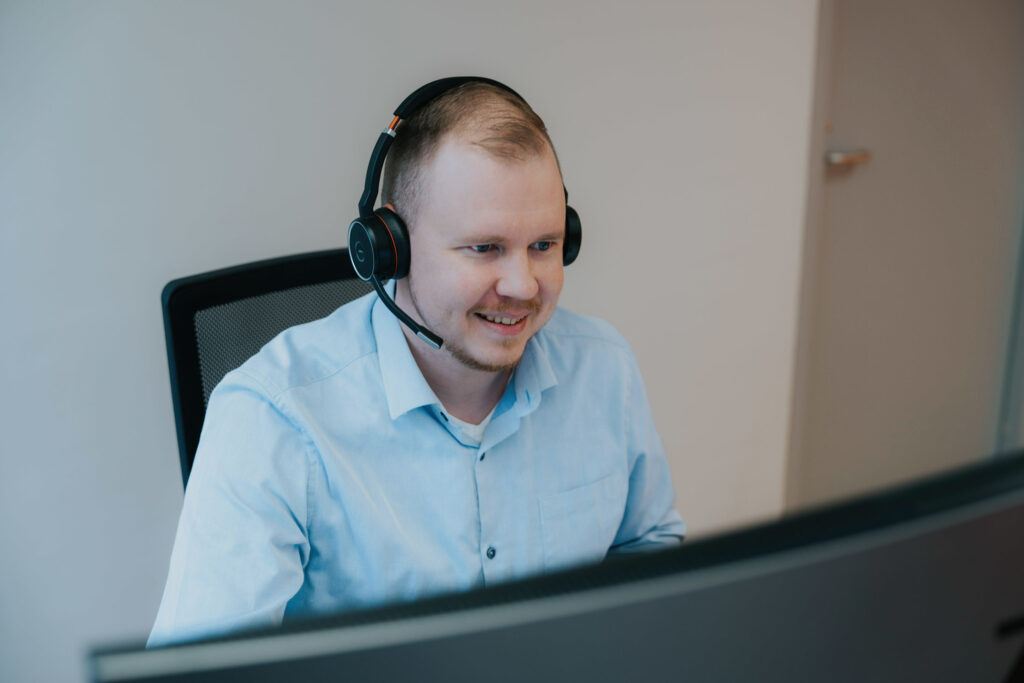 Mobile Connector – Capture Customer Feedback Automatically After Calls
Whether you are handling customer care inquiries, telemarketing interactions, or delivering maintenance assistance, the Webropol Mobile Connector streamlines and automates the feedback collection process after each customer call.
Android app that sends a text message link to the survey immediately after a call with a customer
Quick and easy deployment and use
No expensive integration projects
Automatically sends survey links
Surveys can be easily edited
Real-time reports and comprehensive analysis for further development
Did all this sound fantastic for your needs?