webropol case management
Maximise your productivity and stay in control
Our Case Management solution empowers you to effortlessly handle diverse forms and tasks, enabling you to focus on what matters most: delivering exceptional service and results. Ensure smoother processing, efficient tracking, and improved collaboration across your organisation. Regardless of your industry or sector Webropol's Case Management can be seamlessly adapted to suit your unique processes.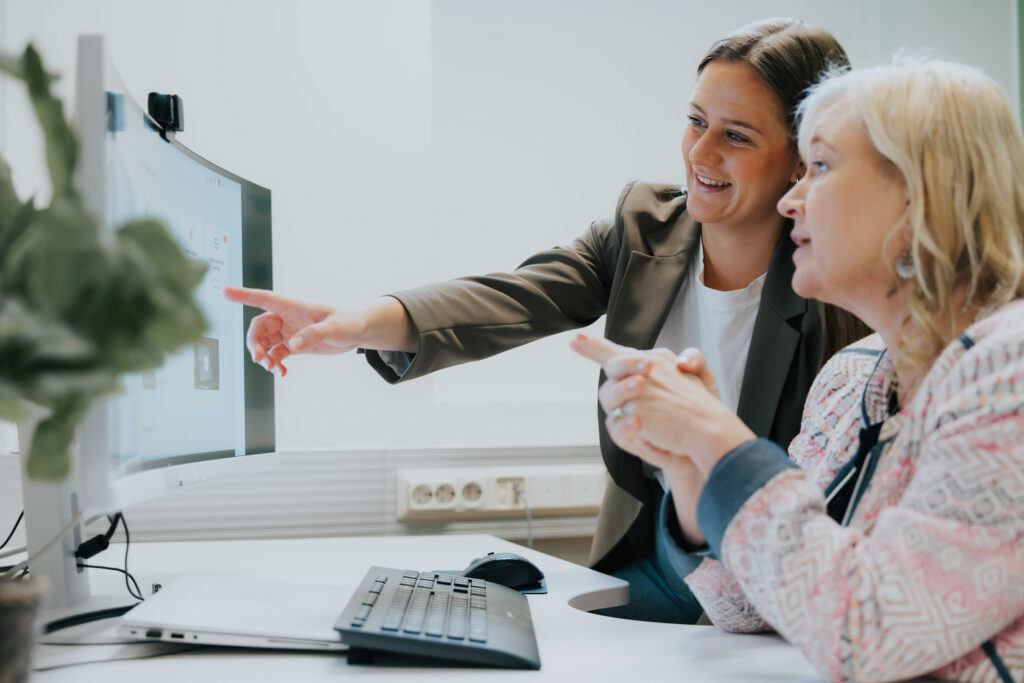 PROFESSIONAL CASE MANAGEMENT
Ensure productivity and smooth case management processes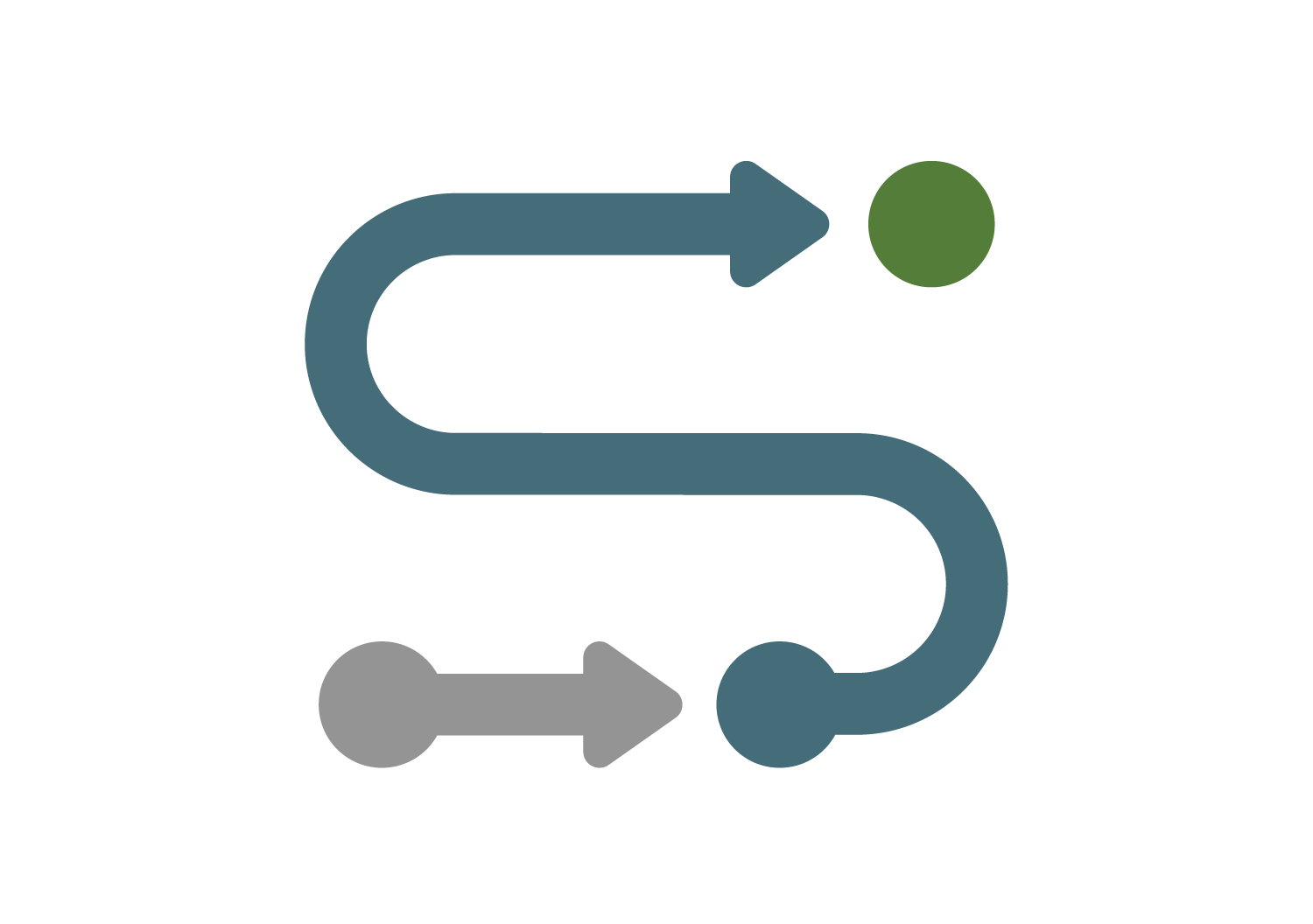 Seamless Automation
Our system ensures that forms are automatically directed to the right destination, eliminating confusion and saving time. Receive notifications and alerts in real-time, ensuring you're always on top of critical tasks.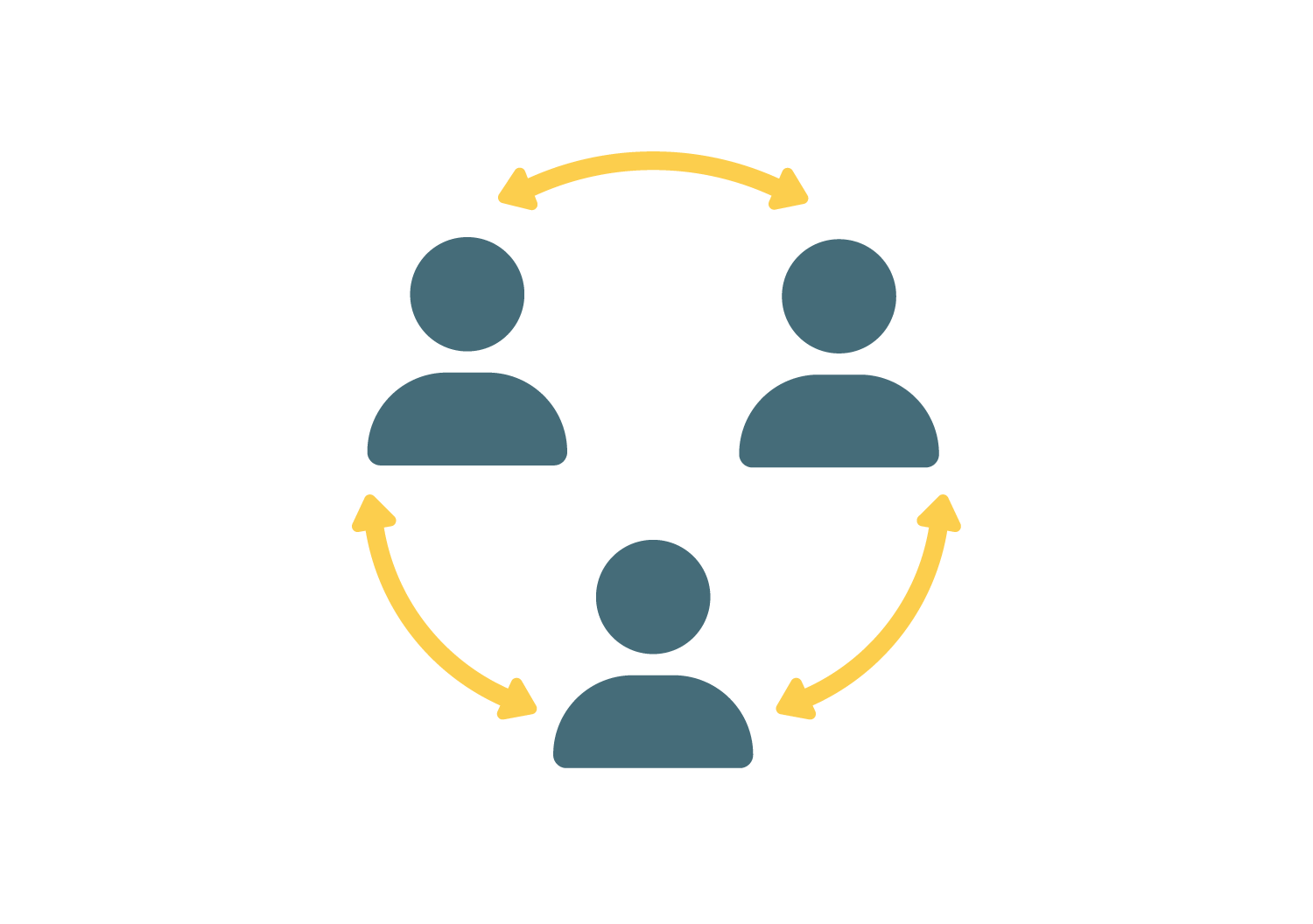 Enhanced Collaboration
Utilise our commenting and information request features to seamlessly exchange insights and gather additional details. Streamline collaboration and make informed decisions, all within one platform.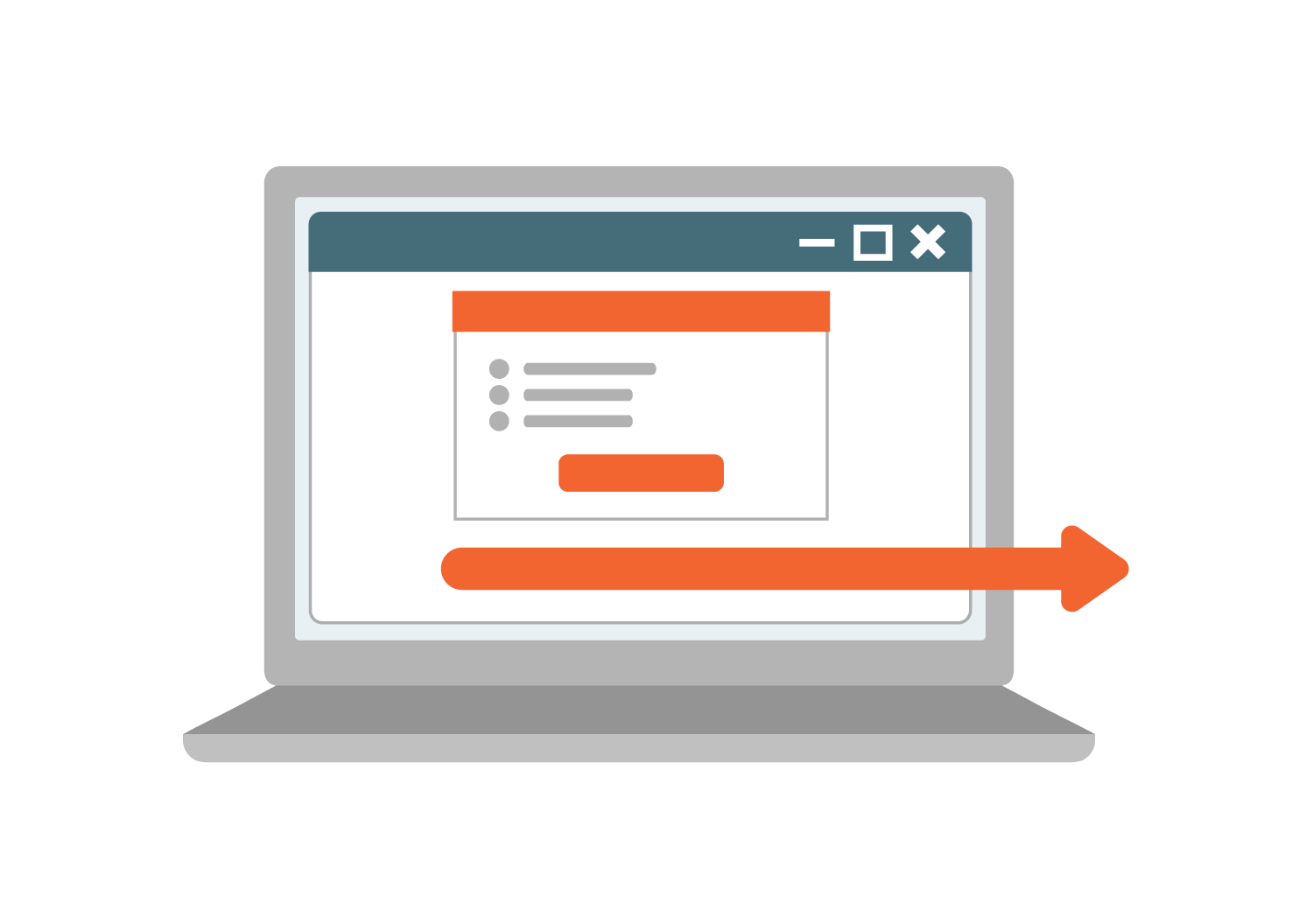 Rapid Action Implementation
Our solution facilitates swift execution of actions, empowering your team to respond promptly to tasks. Experience accelerated workflows and achieve tasks faster than ever before.
WEBROPOL CASE MANAGEMENT BENEFITS
Other benefits using Case Management
Minimise errors: With clear workflows and predefined processes, you can eliminate uncertainties and enhance accuracy.
Real-time Tracking & Insights: Stay in control, access statistics and responses on-the-fly, enabling you to make informed decisions.
Did all this sound fantastic for your needs? Please contact us and we´ll get you sorted!
webropol modules
Explore the full potential of Webropol's offerings for your organisation