webropol event management
Your Invitation to elevating Experiences, One Event at a Time
We understand that orchestrating successful events requires precision, efficiency, and a comprehensive approach. Webropol Events Management is designed to plan and execute professional events easily.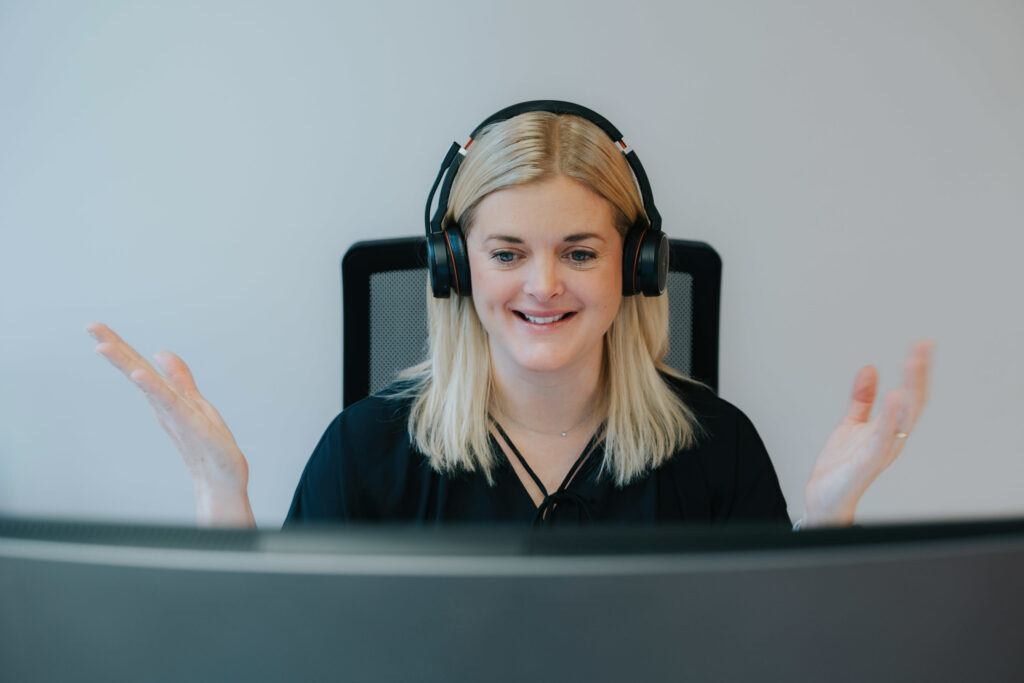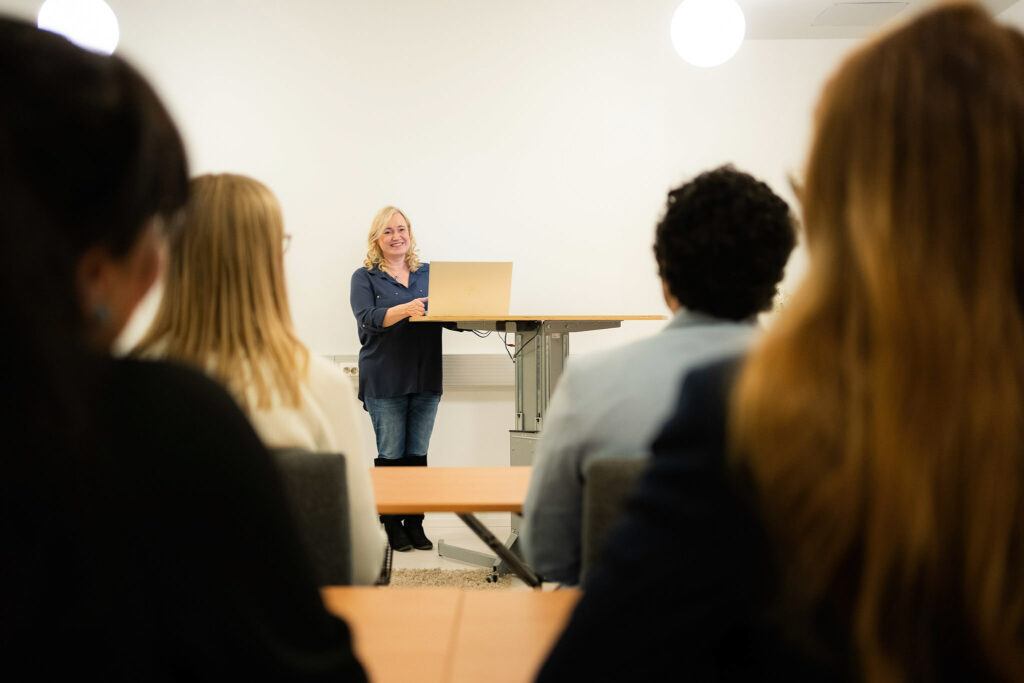 Create successful events onsite and online
Whether you are organising corporate conferences, training sessions, workshops, or any live, online, or hybrid event, our platform is designed to turn your vision into a reality efficiently, while saving you time and resources.
WEBROPOL EVENTS
Master event management with ease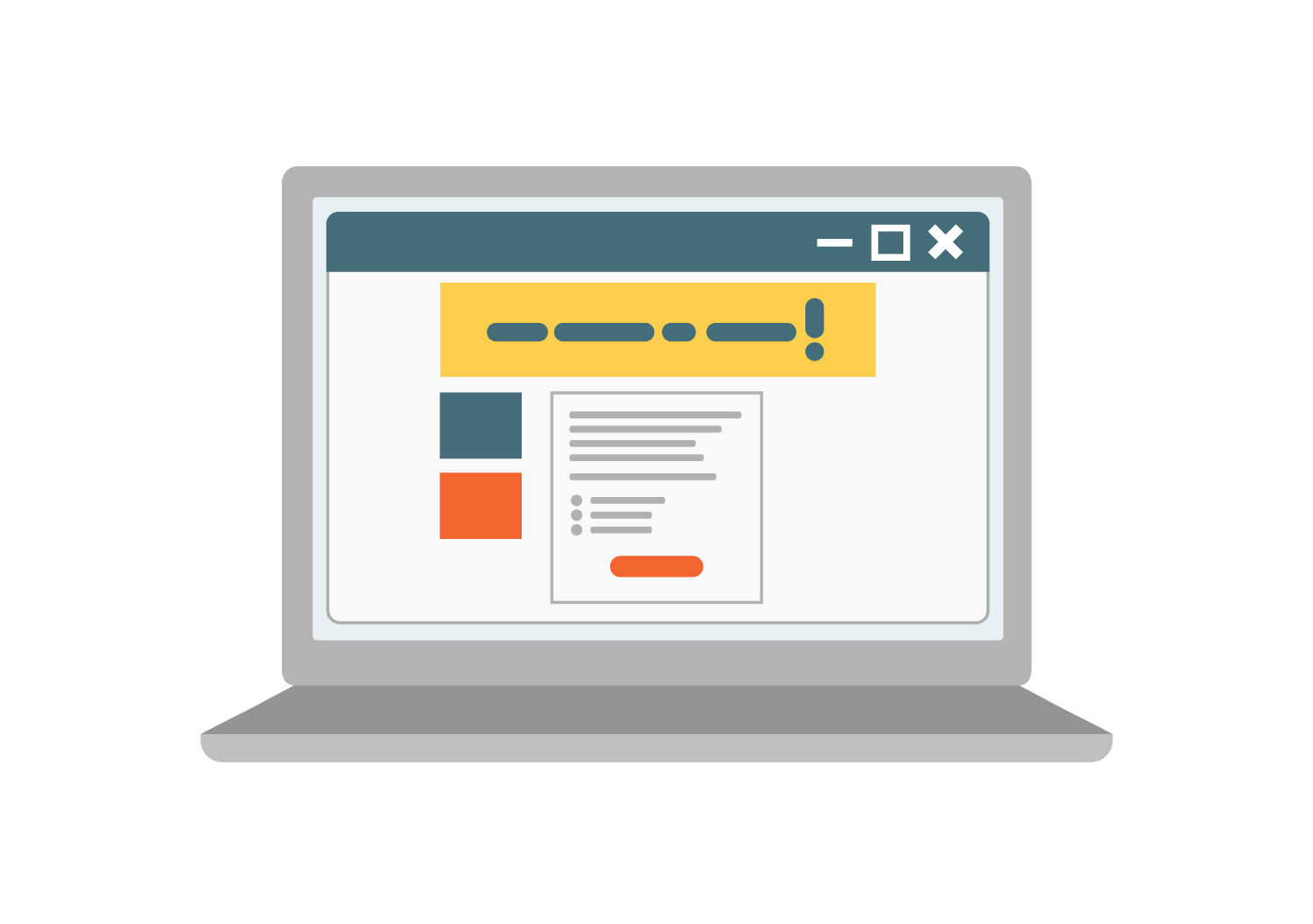 Online invitations & easy registrations
Manage every aspect of event planning from creating invitations online to registrations and feedback collection. Our software handles group registrations, waiting lists and changes ensuring a smooth process from start to finish.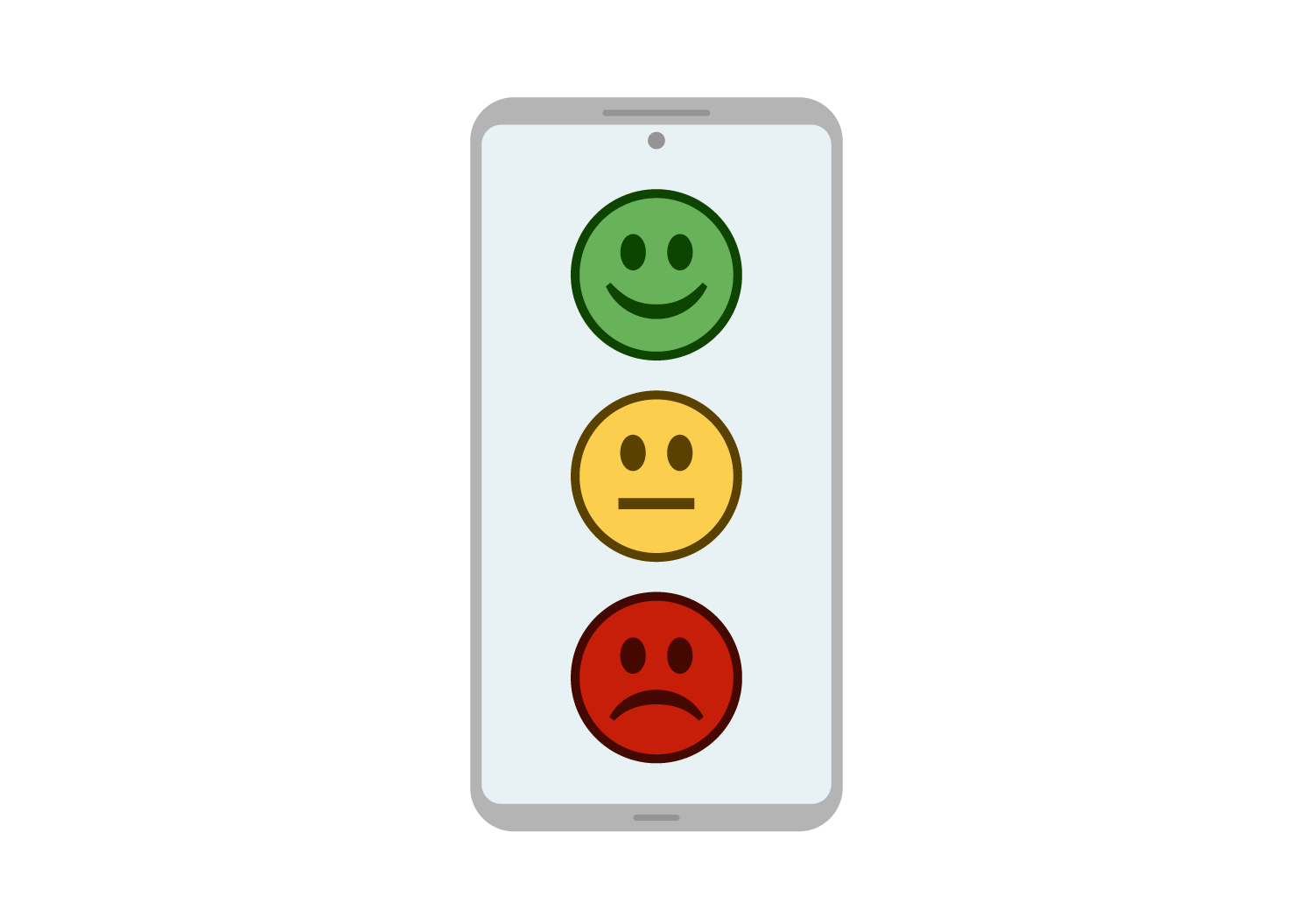 Engage Attendees
Captivate your attendees with a personalised experience. Send targeted communications, track responses, and offer interactive features that enhance engagement and participation. After the event you can collect feedback from attendees effortlessly, helping you improve future events based on their experiences.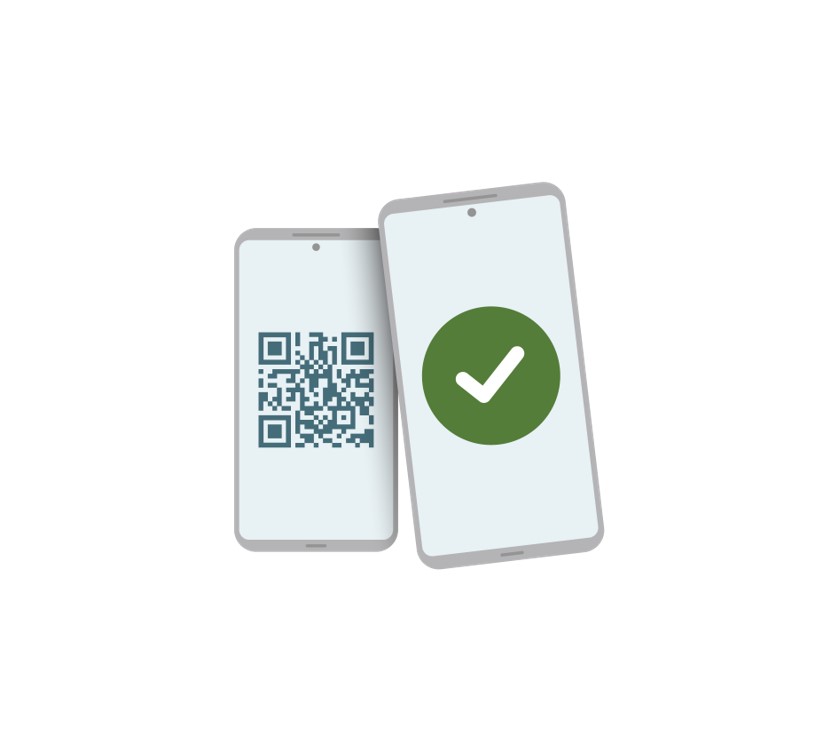 Seamless Registration
Webropol ensures smooth registration and check-in, leaving a positive impression on your attendees. And with our Events mobile app, ticket scanning and registration become easy, even for live events.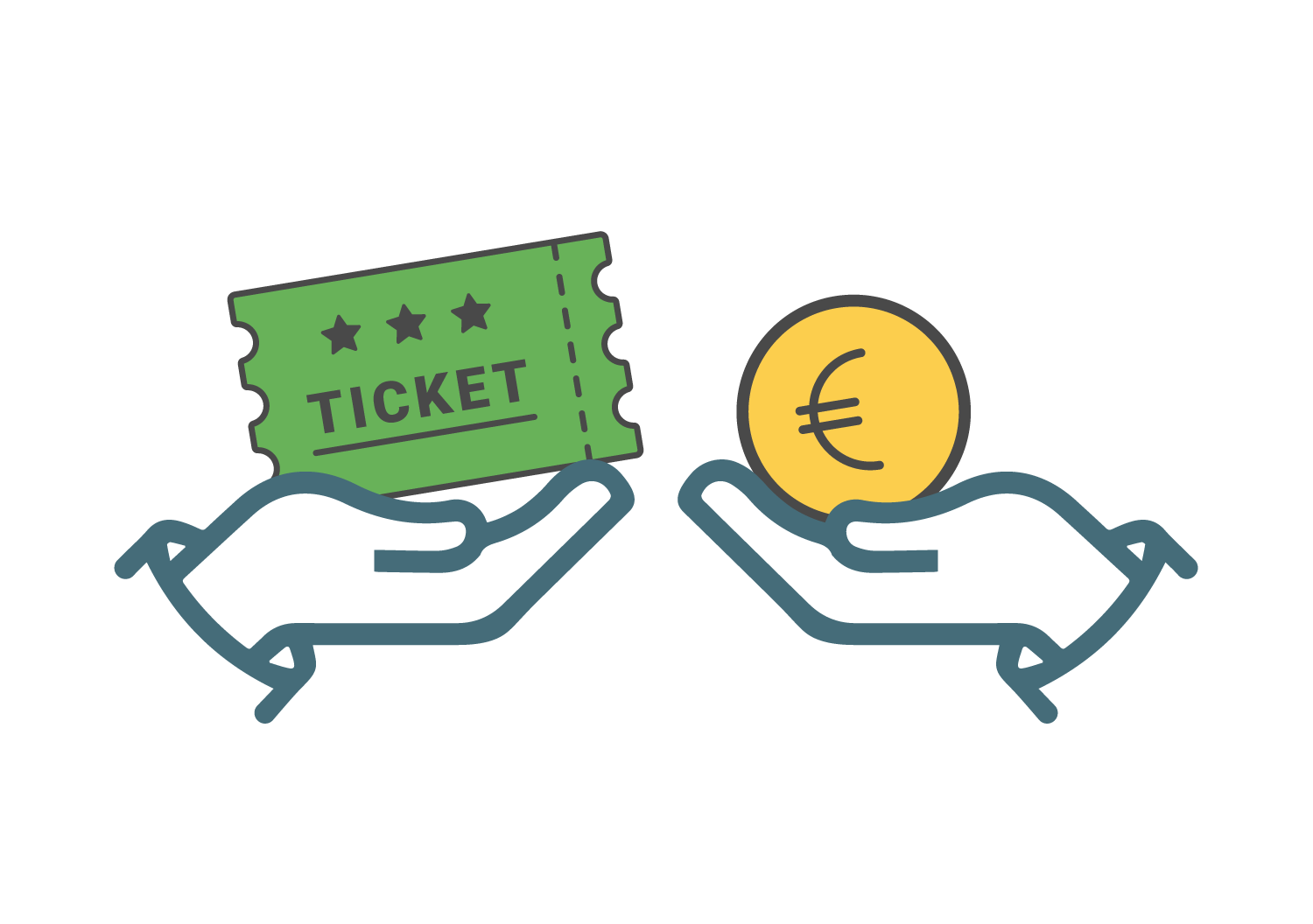 Payment Possibility
Simplify financial transactions with integrated payment options. Collect event fees and ticket payments seamlessly, ensuring a hassle -free experience for both you and your attendees.
Did all this sound fantastic for your needs?