WEBROPOL bi view
Real-time insights available to your whole organisation with one click
With the data capabilities of Webropol's BI View we support your organisation's transformation towards data-driven excellence. Transform how you access, share, and leverage key metrics on dynamic online dashboards to improve your decision-making processes.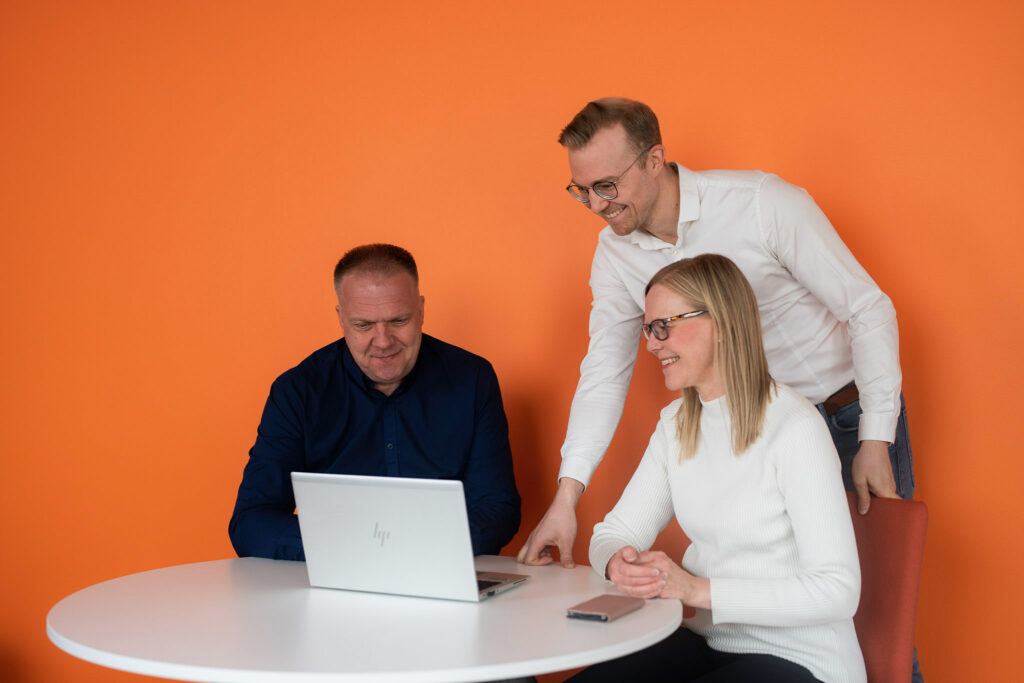 Lead with real-time insights
Unlock the Power of BI View
Empower your organization by effortlessly sharing key insights with teams, units, and individuals, ensuring informed decision-making across the board.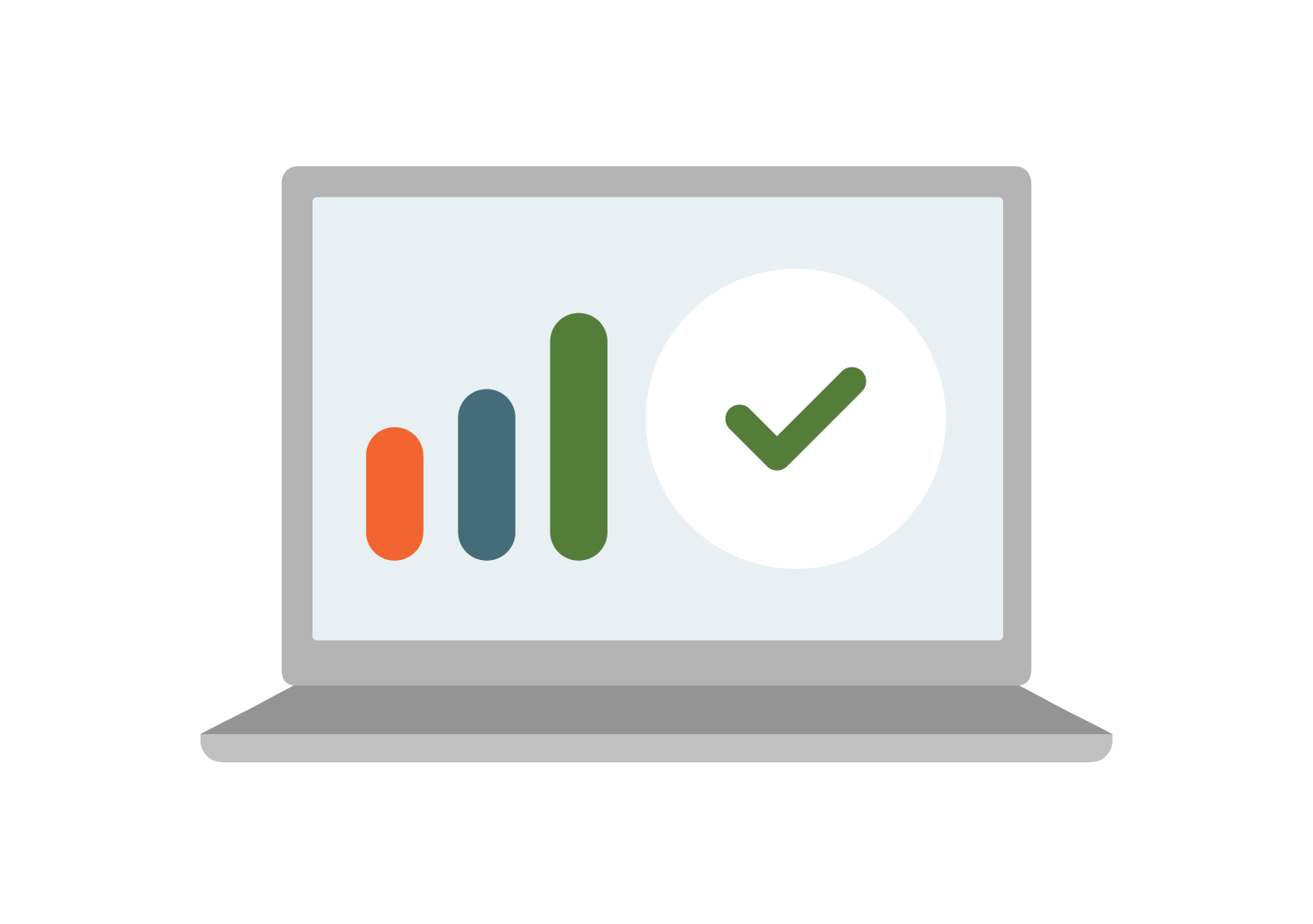 Centralized Metrics
Access all your organisation's vital metrics from a single platform. BI View streamlines data aggregation, ensuring you have a comprehensive overview of key performance indicators.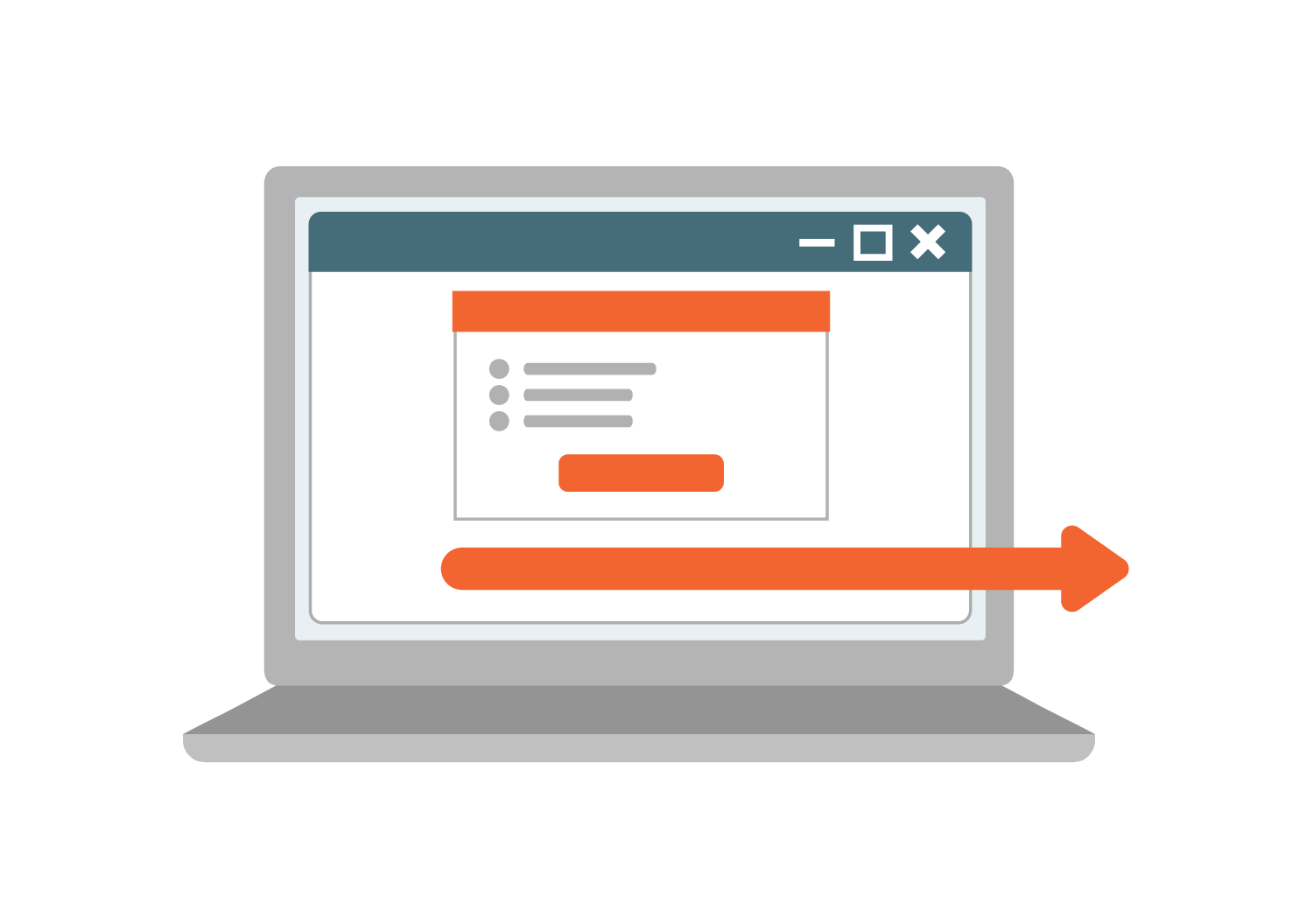 Tailored Sharing
Empower your organisation with the flexibility to share specific metrics with designated units or individuals. Whether it's team leaders, department heads, or the entire workforce, BI View ensures relevant insights reach the right recipients.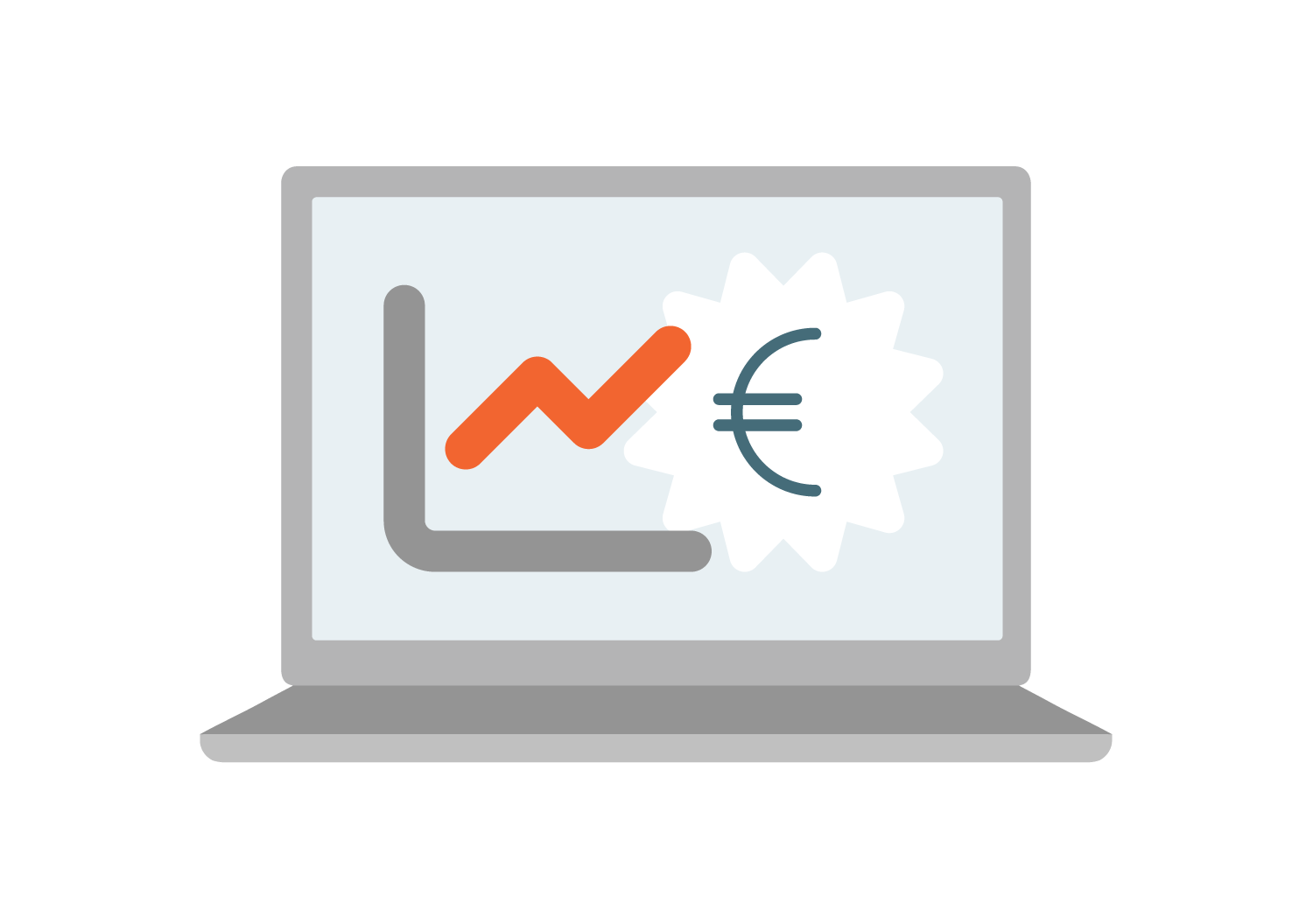 Real-Time Accessibility
With a single click, your organisation gains access to real-time information. BI View dashboards offer immediate insights that drive impactful decision-making, helping your organisation stay ahead of the curve.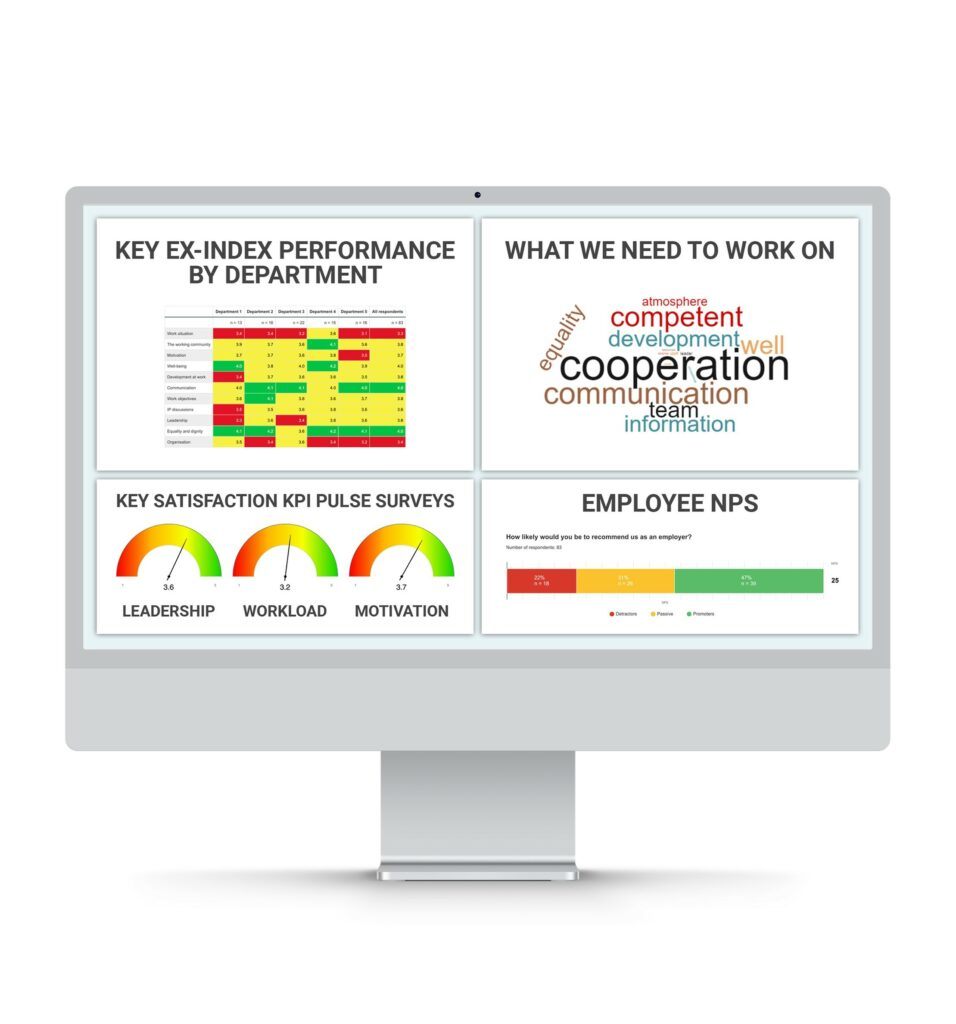 Lead with Knowledge and Insight
Elevate your leadership approach with BI View's insights. Informed decisions become second nature as you tap into the actionable information needed to drive success.
Data Mastery Simplified
By effortlessly collecting key results from diverse sources, BI View empowers you to make informed decisions swiftly and confidently. Say goodbye to data silos and welcome a new era of comprehensive real-time data utilisation.