competence development
Webropol eTest: Unleash Organizational Potential with Competence Development
In today's fast-paced business landscape, staying ahead requires a workforce that is not only skilled but also continuously evolving. Webropol eTest solution is designed to support your competence development initiatives. With our easy-to-use platform, you can create and administer scored tests and quizzes. It automatically grades test answers and provides instant results.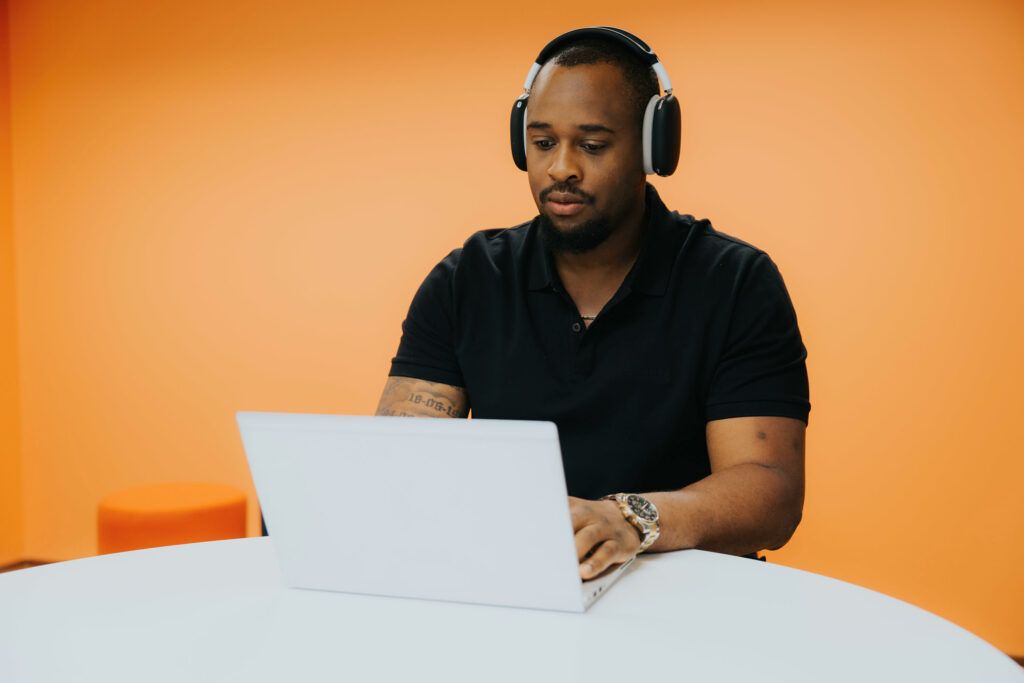 BENEFITS OF ETEST
Experience the ease of electronic tests
With Webropol eTest you can experience the ease of electronic skill testing, precise skill mapping, and training management. Empower your workforce to grow and excel, ensuring that your organization remains agile and future-ready in an ever-evolving business world.
Easy Test
Creation
Tailor your tests to the exact needs of your organization and effortlessly gauge the capabilities of your workforce.
Effortless Skill Mapping
Gain insights into your employees' strengths and areas for improvement. Utilize our eTest system to map out their skills, facilitating targeted training and development strategies.
Training Management
From training needs identification to registration, Webropol streamlines the entire process. Provide your workforce with a comprehensive platform that bridges the gap between skill evaluation and competence enhancement.
Real-time Knowledge Assessment
Webropol eTest's dynamic questionnaires calculate responses instantly, allowing respondents to view their results and correct answers immediately after completion.
Actionable Insights
Our comprehensive reporting format provides a clear picture of your organization's competence landscape. Uncover valuable insights into what steps are needed to foster growth, both organization-wide and on an individual level.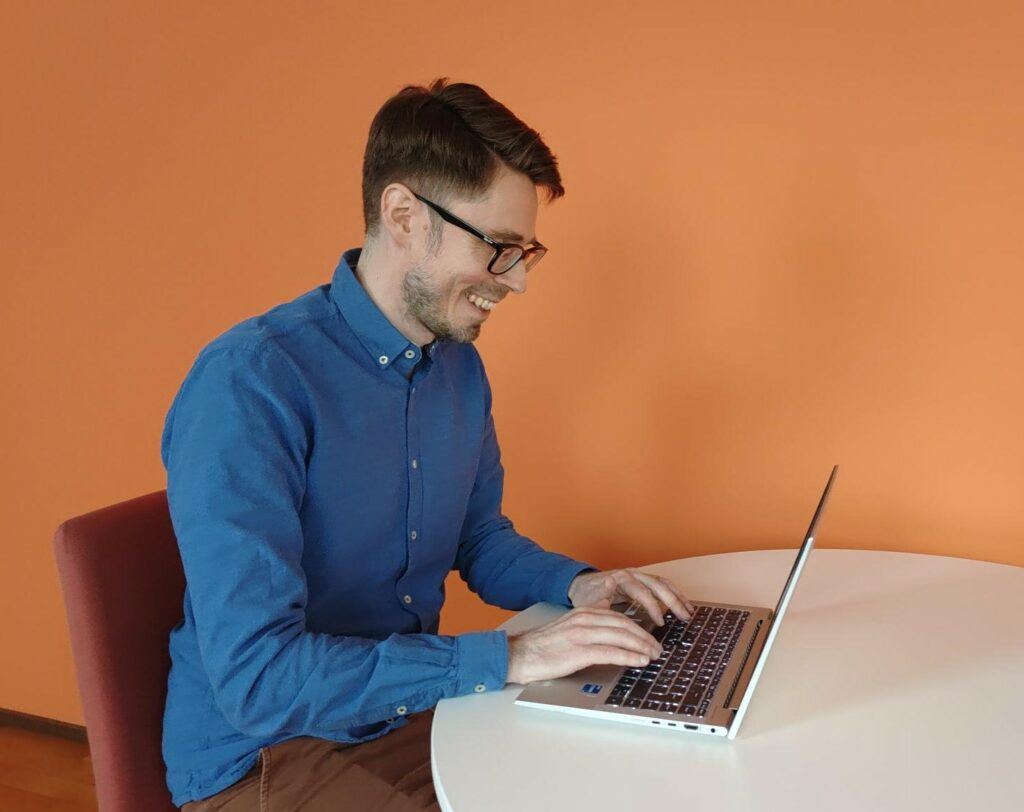 eTest simply the best
Multiple functions and various test possibilities
Test takers can be given their results immediately after they submit the tests and notified of pass or failure
See the results of individual respondents with eTest reports
Summary lists all eTest participants' results, as well as results by question and question group