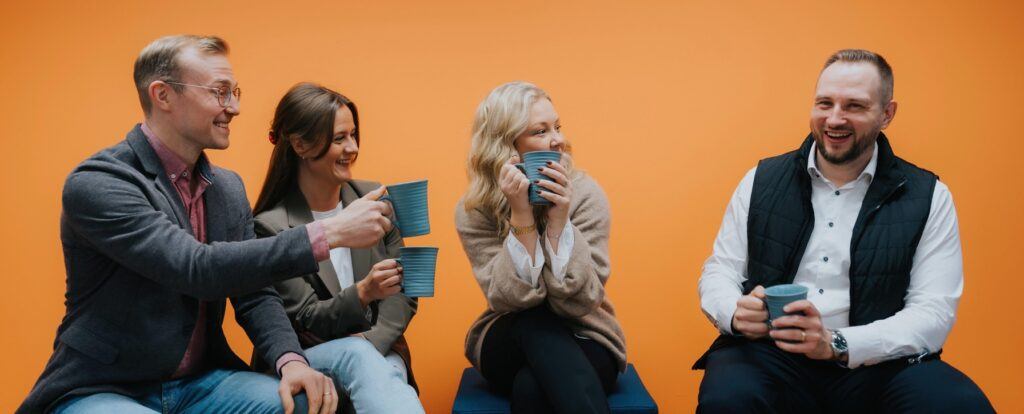 Join Us: Where Values Drive Success
At Webropol, we're more than a company; we're a collaborative community united by our core values. Our culture thrives on collaboration, continuous improvement, and a commitment to excellence. As you consider a career with us, you'll find an environment that values teamwork, learning, and dedication to outstanding performance.
Our Values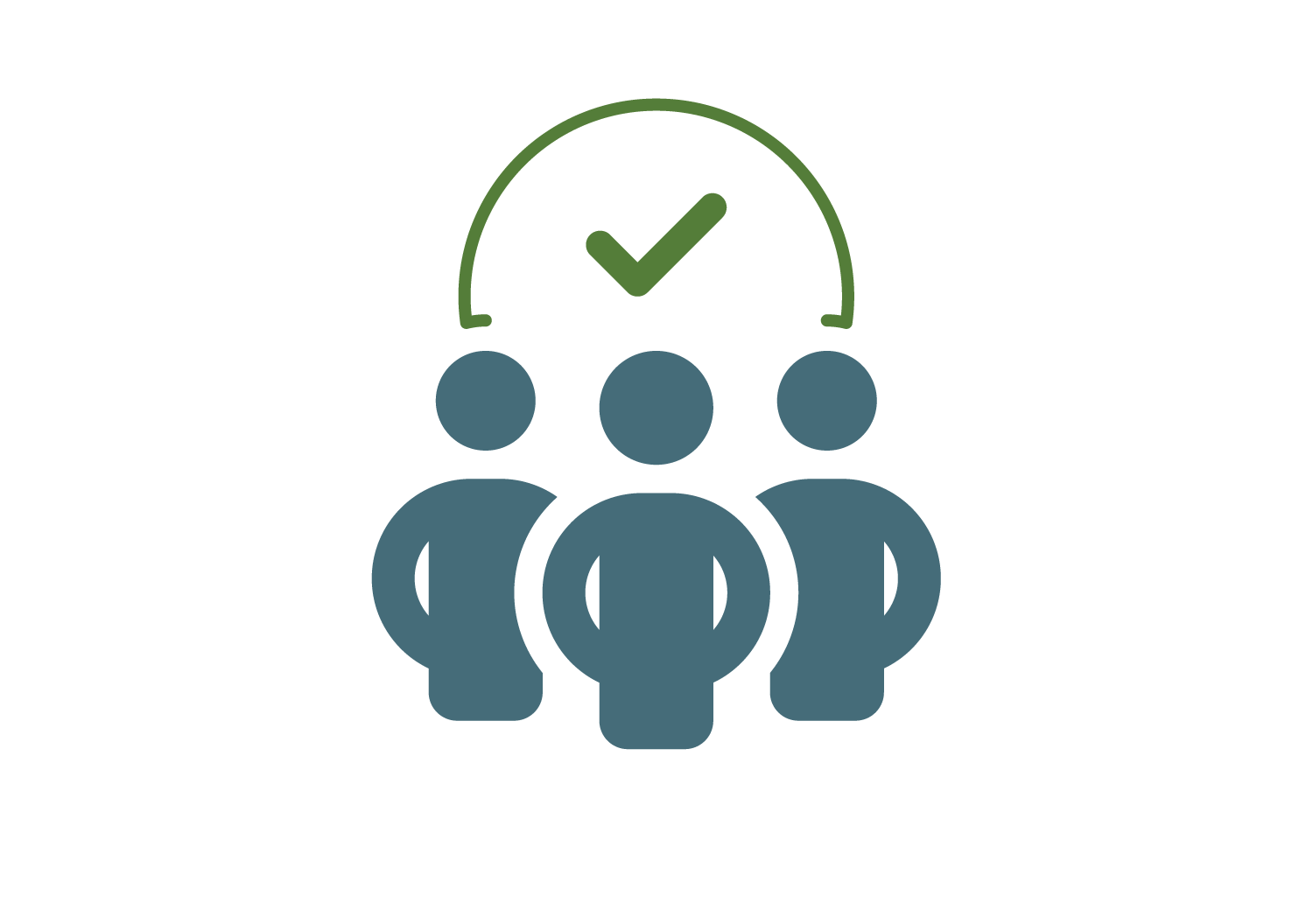 Collaboration
We achieve the best results together. Our diverse teams and customer partnerships create a supportive environment where respect and well-being are paramount.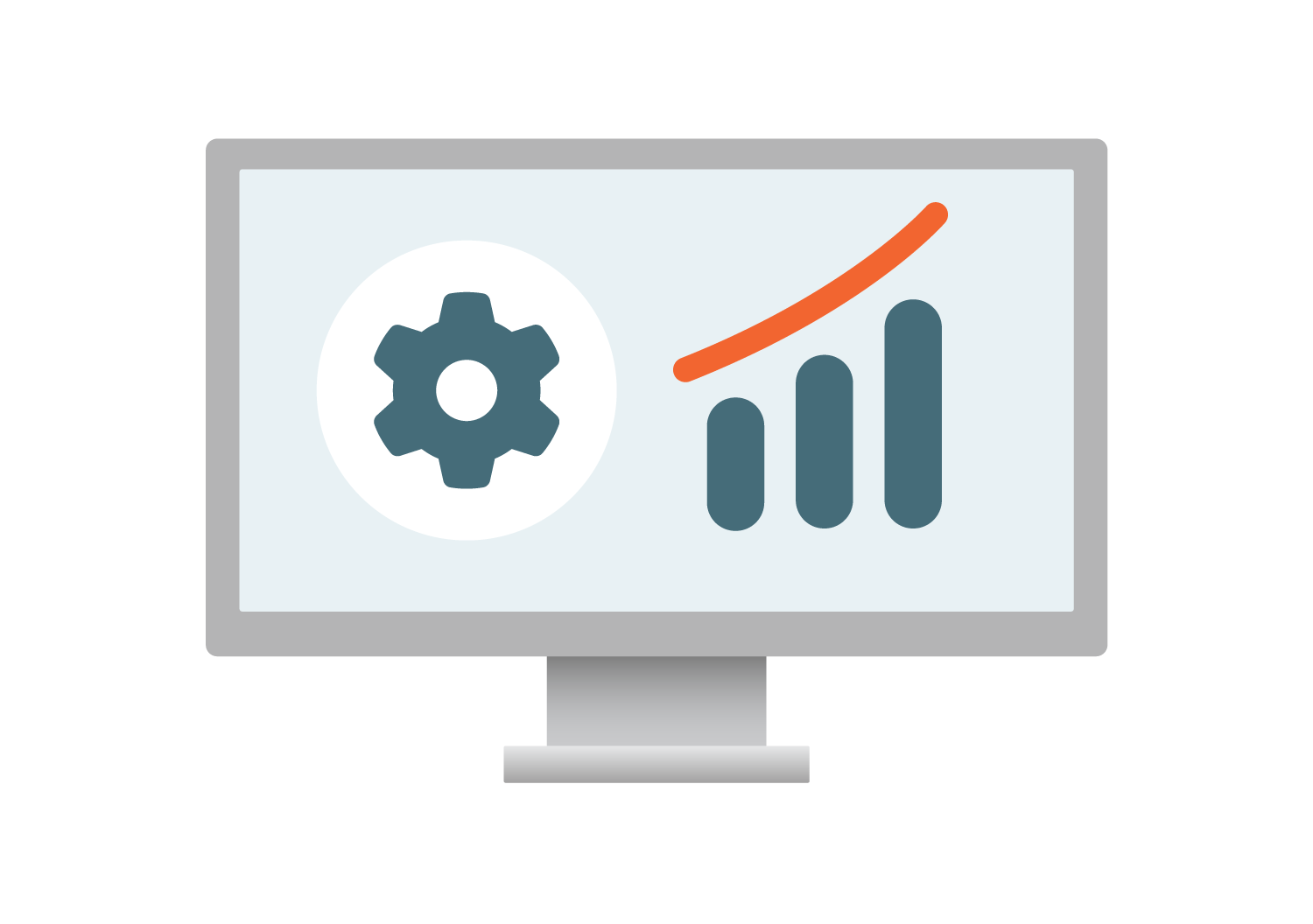 Constant Improvement
We're always growing. Curiosity, listening, and embracing new opportunities fuel our development and enrich our service and experiences.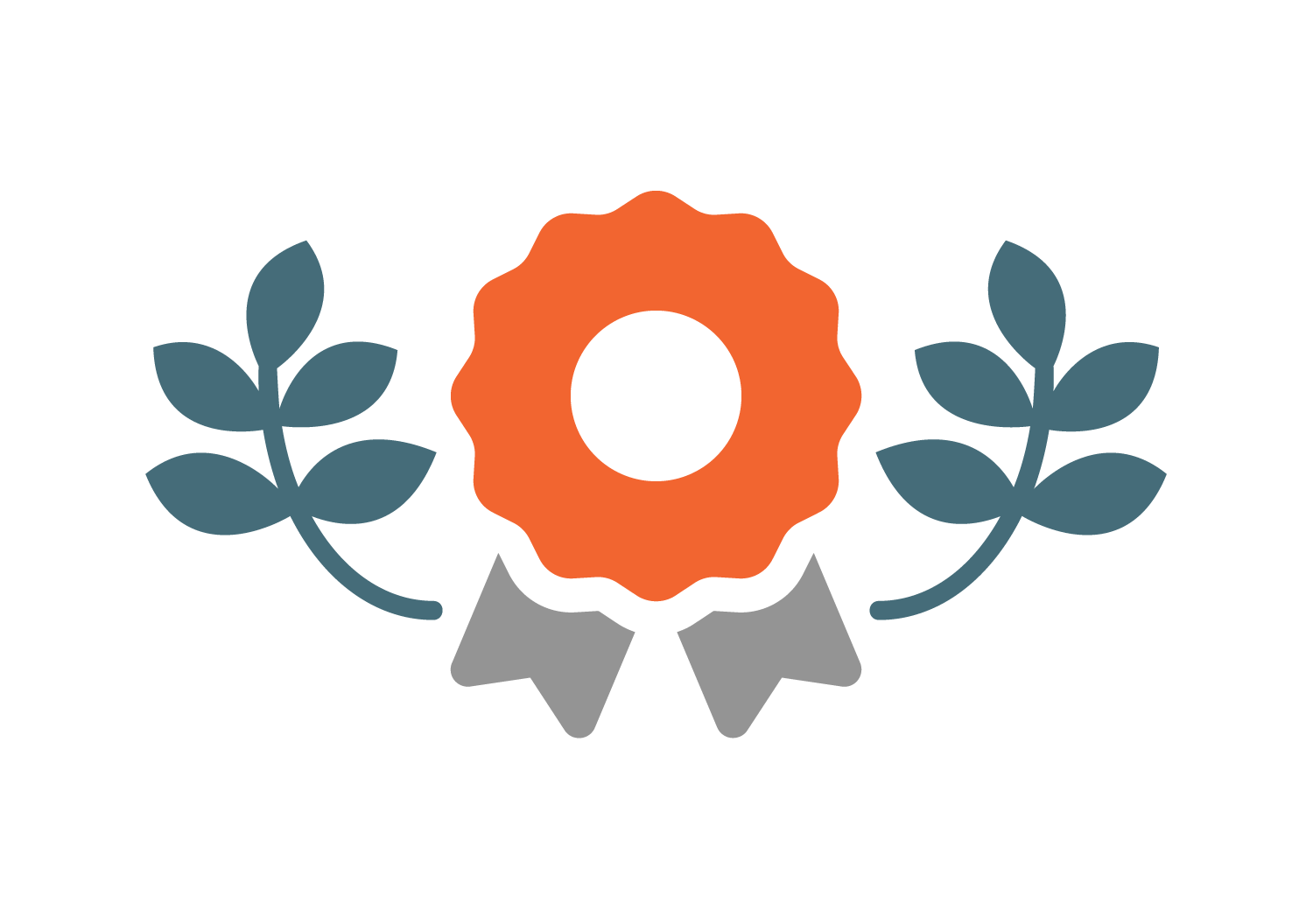 Excellence
We take pride in our work. From customer satisfaction to market competitiveness, our pursuit of excellence defines us.
Webropol Career Opportunities
Our headquarter is based in Finland and our reach extends across Sweden, the United Kingdom, Germany and Belgium, serving customers worldwide. Webropol provides a global stage for your talents. Our roles span sales, marketing, finance, research, training, product development, coding and customer care. Join us and be part of a team dedicated to values, innovation and collaboration. At Webropol, you're not just working; you're thriving, shaping our future together.
Contact: careers.uk@webropol.com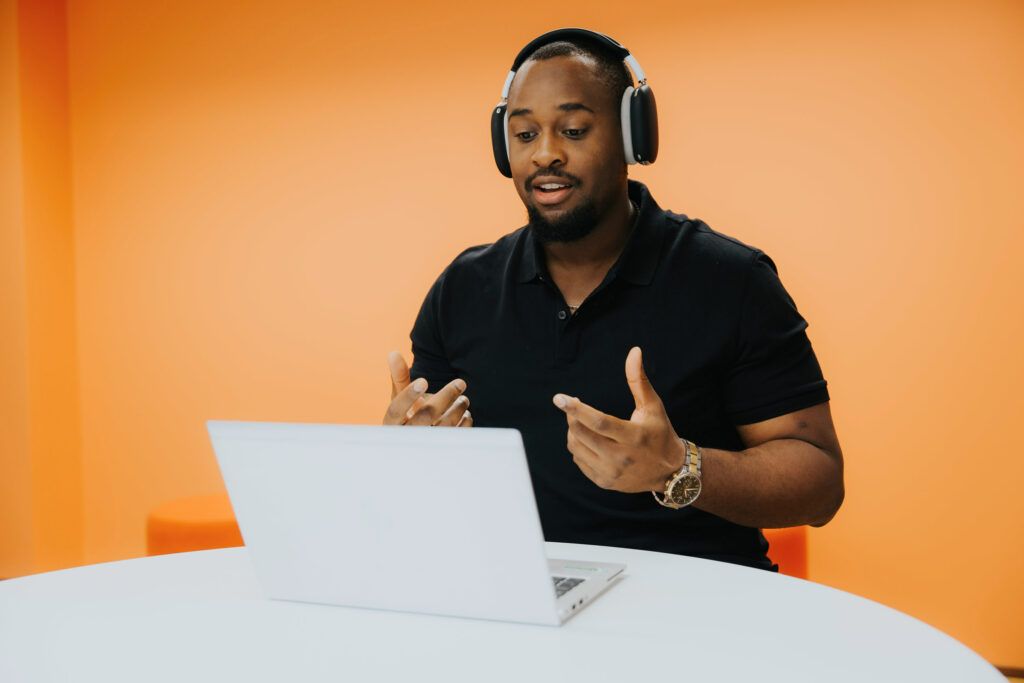 Ike, Customer Care & Product Owner for WOTT
Introducing Ike, the driving force behind the seamless user experience of our Webropol Online Touch Tablet (WOTT). Wearing dual hats, Ike not only ensures that every customer problem is solved promptly but also oversees the continuous improvement and development of WOTT, making sure it meets the evolving needs of our user base.
Outside the office, Ike shines on stage, performing in musicals. Thanks to Webropol's support for his dual career, he excels both at work and in the theatre. We're proud to have such a multi-talented individual in our team!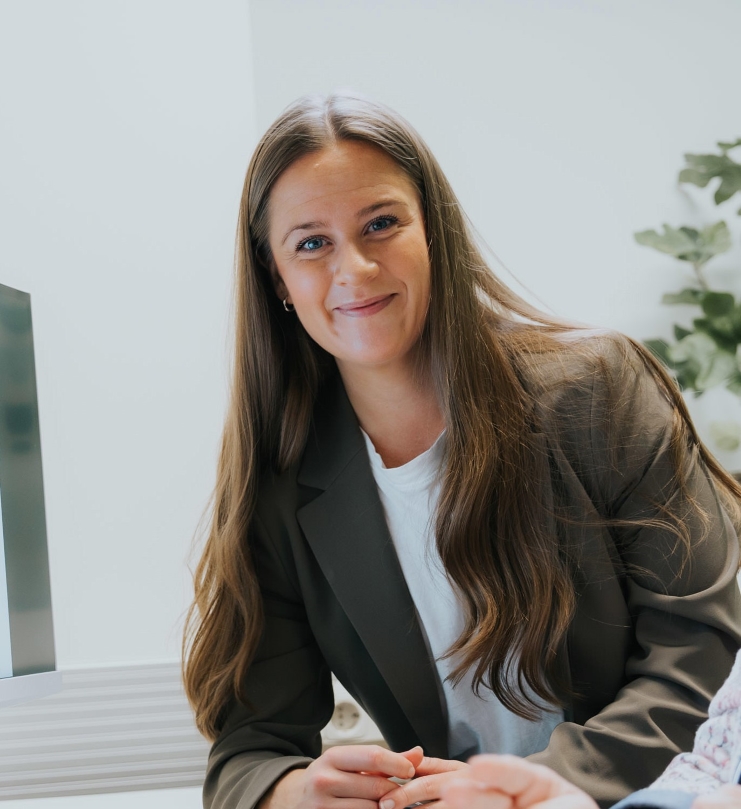 Elenor, Research Team Lead & Head of Customer Care
Meet Elenor, the dynamic leader spearheading our Research team's groundbreaking projects for our valued customers. Beyond her dedication to innovative research, she also steers the Customer Care team, ensuring every client's needs are met with precision and care.
When she's not immersed in research or assisting customers, Elenor can be found challenging the guys to an intense game of ping pong in the office or hitting the trails for a refreshing run. Her competitive spirit and passion for both her work and leisure activities make her an inspiring figure in our Webropol family.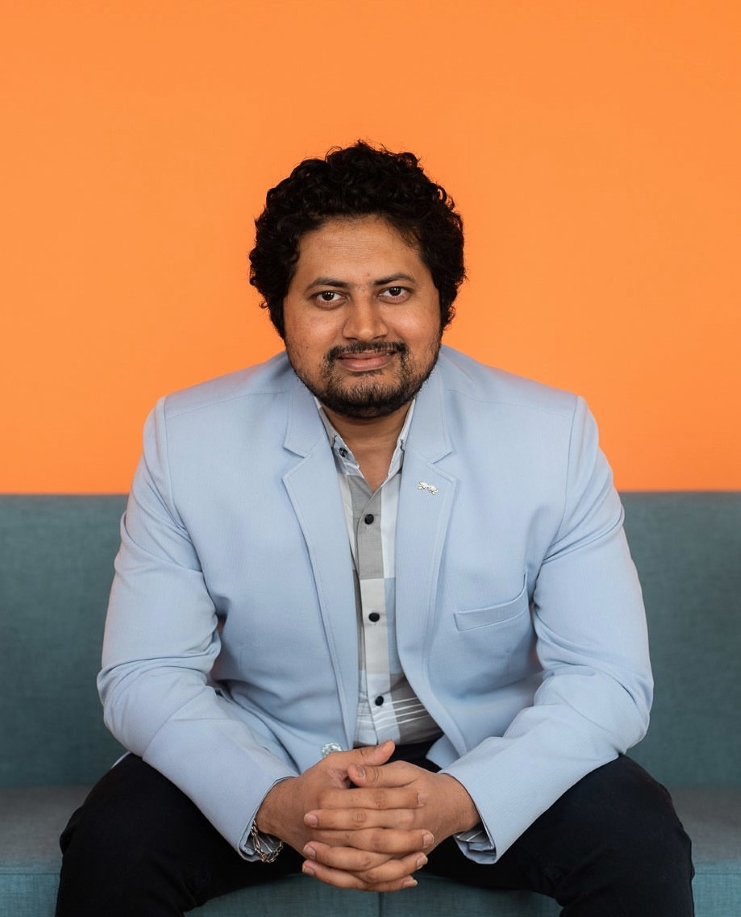 Mahfuz, Tech Team – Developer
Meet Mahfuz, one of the coding masterminds behind Webropol's cutting-edge technology. With a passion for all things digital, Mahfuz brings a unique blend of creativity, precision, and innovation to our tech team. Having delved deep into the coding world from a young age, he possesses a vast knowledge of various programming languages and platforms, always ensuring our software remains streamlined and user-friendly.
Outside of work, Mahfuz enjoys diving into the latest advancements in artificial intelligence. He believes that technology can be harnessed to make our lives better and is on a continuous journey to make this vision come true at Webropol.