We are here to help you
Got a question or two? You can speak directly to our customer care advisors, who are always happy to help. You can find our helpdesk contact details below.
Email us
Ask a quote
Contact details for sales can be found here
Call us
+44 (0)1788 833 881
Office hours: 08:00am-04:00pm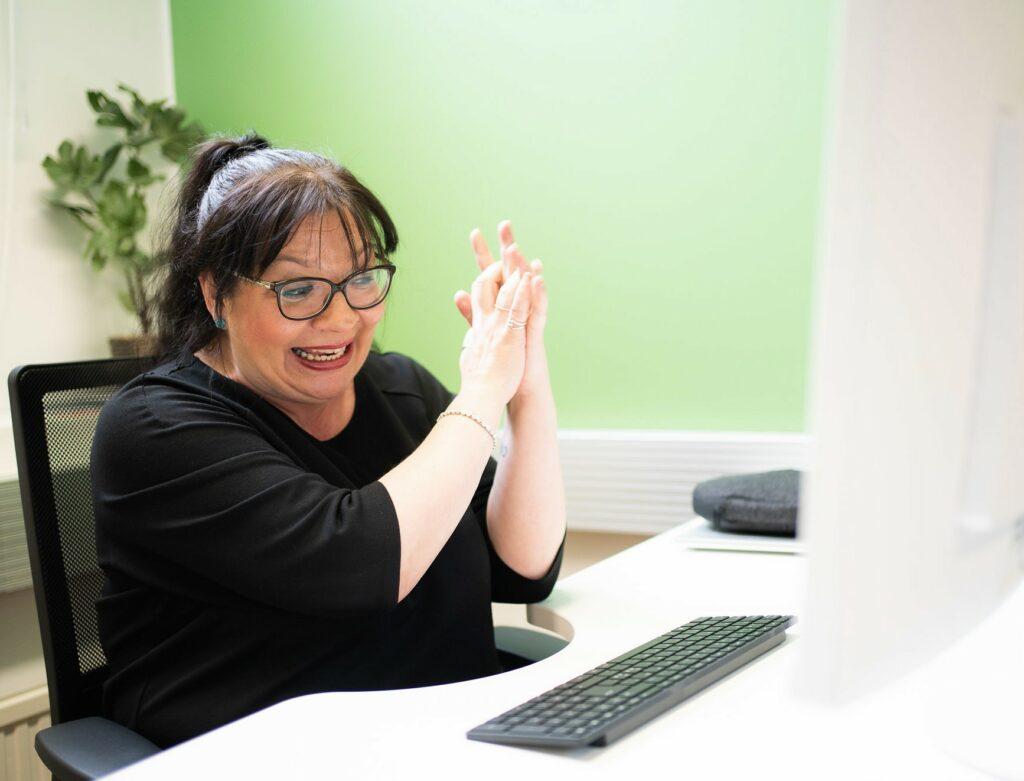 Can we already help you with the most frequently asked questions?
You can order the password from the login page.
Please note! If your organization uses Single Sign-On (SSO) always log in via the login route provided by your organization. If you have username issues, you cannot use the 'Forgot Password' function, but you must contact your organization's IT support for further assistance.
If your organisation already has a Webropol subscription you can order new user credentials from your organisation's admin user. Webropol is not able to create new user credentials but this is managed by your organisation.
If your company does not have Webropol account yet please contact our sales team: sales@webropol.com or book a demo here
Yes it can. We are a global service provider with customers in many countries also outside Europe. The software can be operated in English, German, Swedish and Finnish but surveys can be answered already in 53 different languages. Please contact our sales team for further details and support sales@webropol.com
We recommend contacting our sales team to discuss your organisation's specific needs. This will allow us to tailor the right package and price to suit your requirements.
Yes, you the have possibility to use your brand logo and pictures as well as set colors and fonts from the wide variety of options.
Yes, you can either use Webropol's advanced data analysis tools or then export your survey data through various formats:
API: For automated data retrieval and integration.
Excel: For detailed data manipulation and analysis.
PowerPoint: For visual presentations of your data.
PDF: For easy sharing and printing of reports.
Webropol BI View: For real-time data sharing