Turn data into insights with Webropol Survey & Reporting Platform
Use Webropol's powerful insights to gain a deep understanding of your business and people, to create experiences that matter. Collect, analyse, and share insights for immediate impact and success.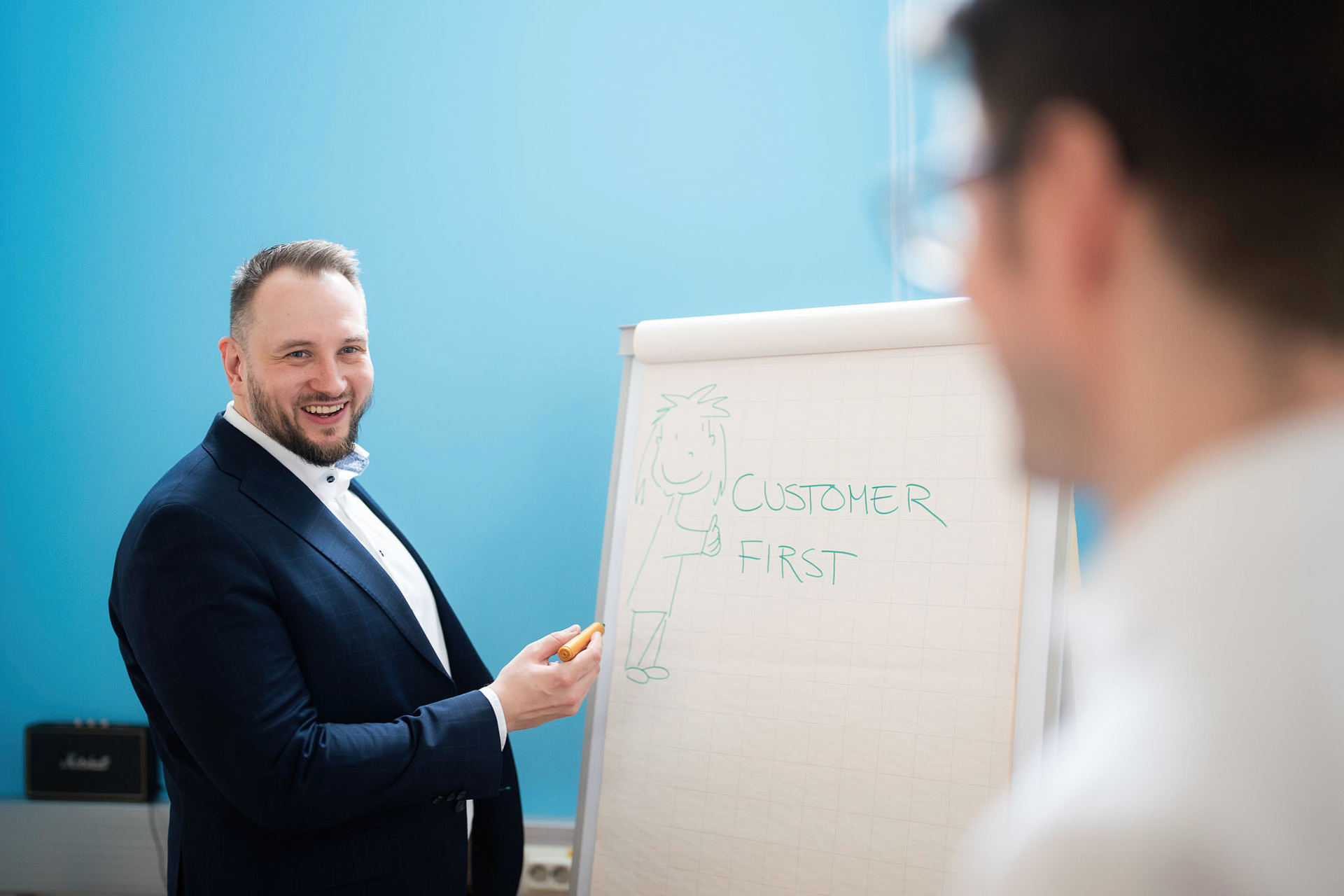 Customer Experience
Gain a competitive advantage by understanding your customers with Webropol CX solution.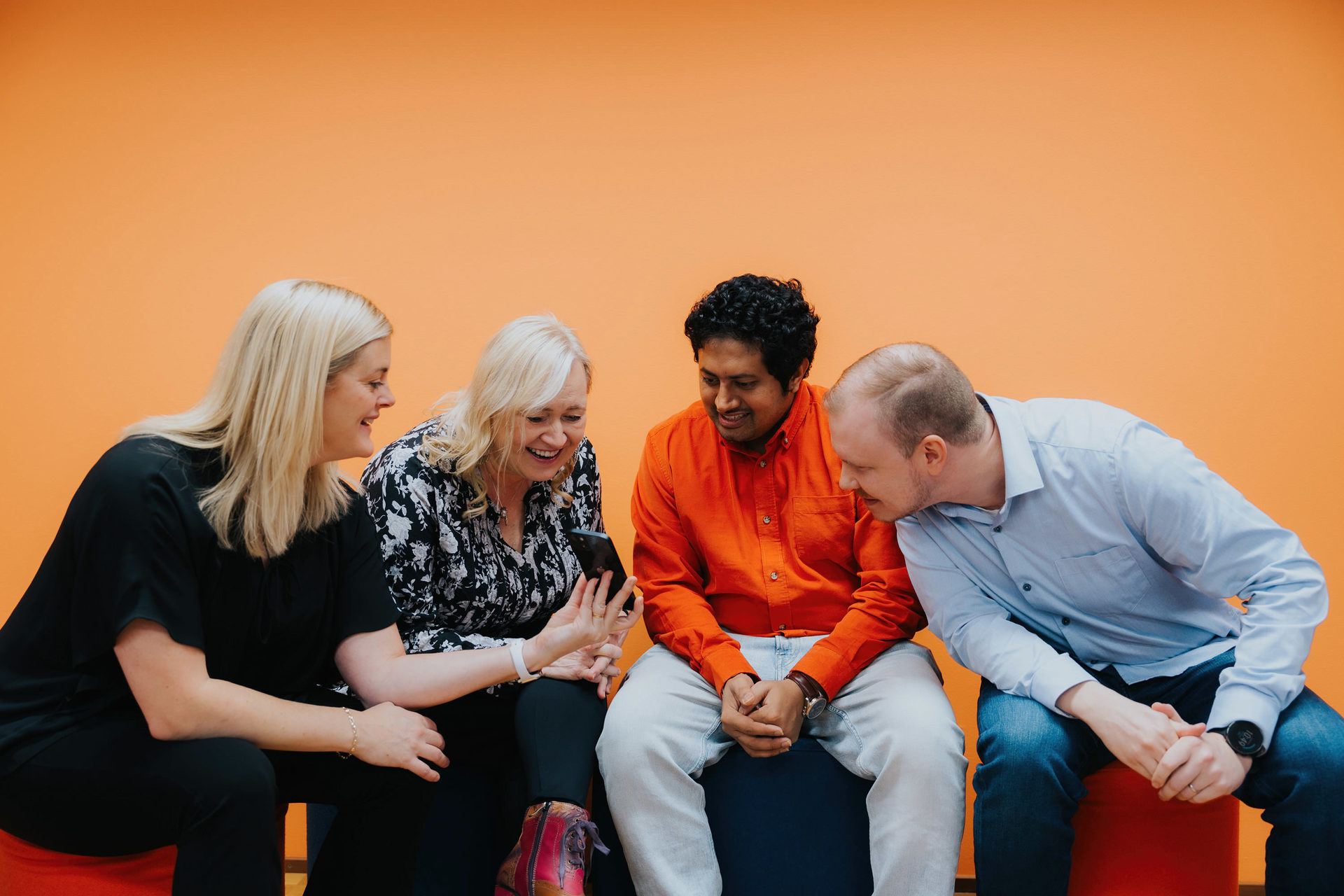 Employee Experience
Enhance your organisation, foster culture, and elevate employee experience.
why choose webropol
One platform endless possiblities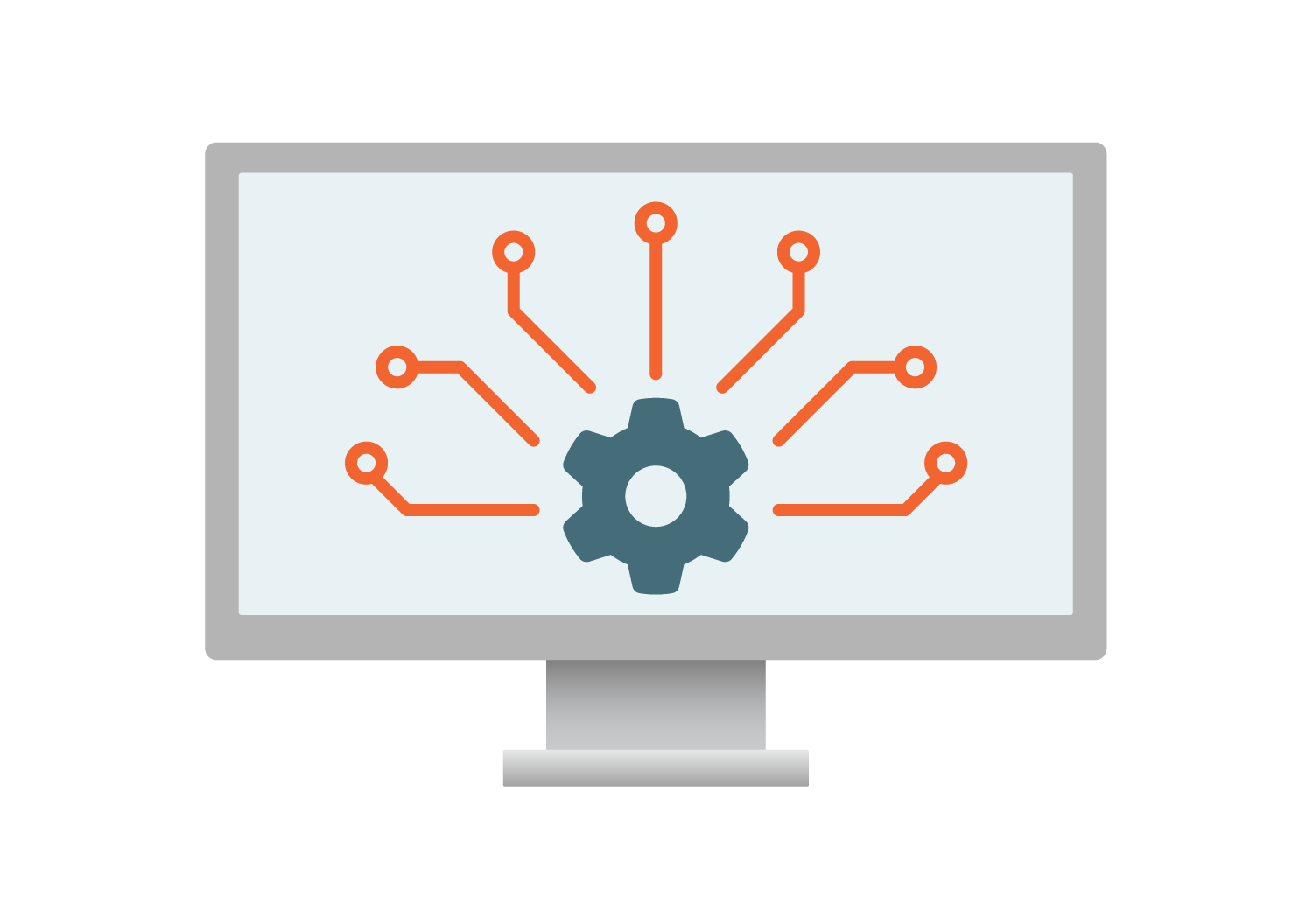 Innovative Solution
Webropol Modules offer unique capabilities to build the perfect fit for your organizations needs is it in Experience, Event or Case Management in 360 evaluations or something else.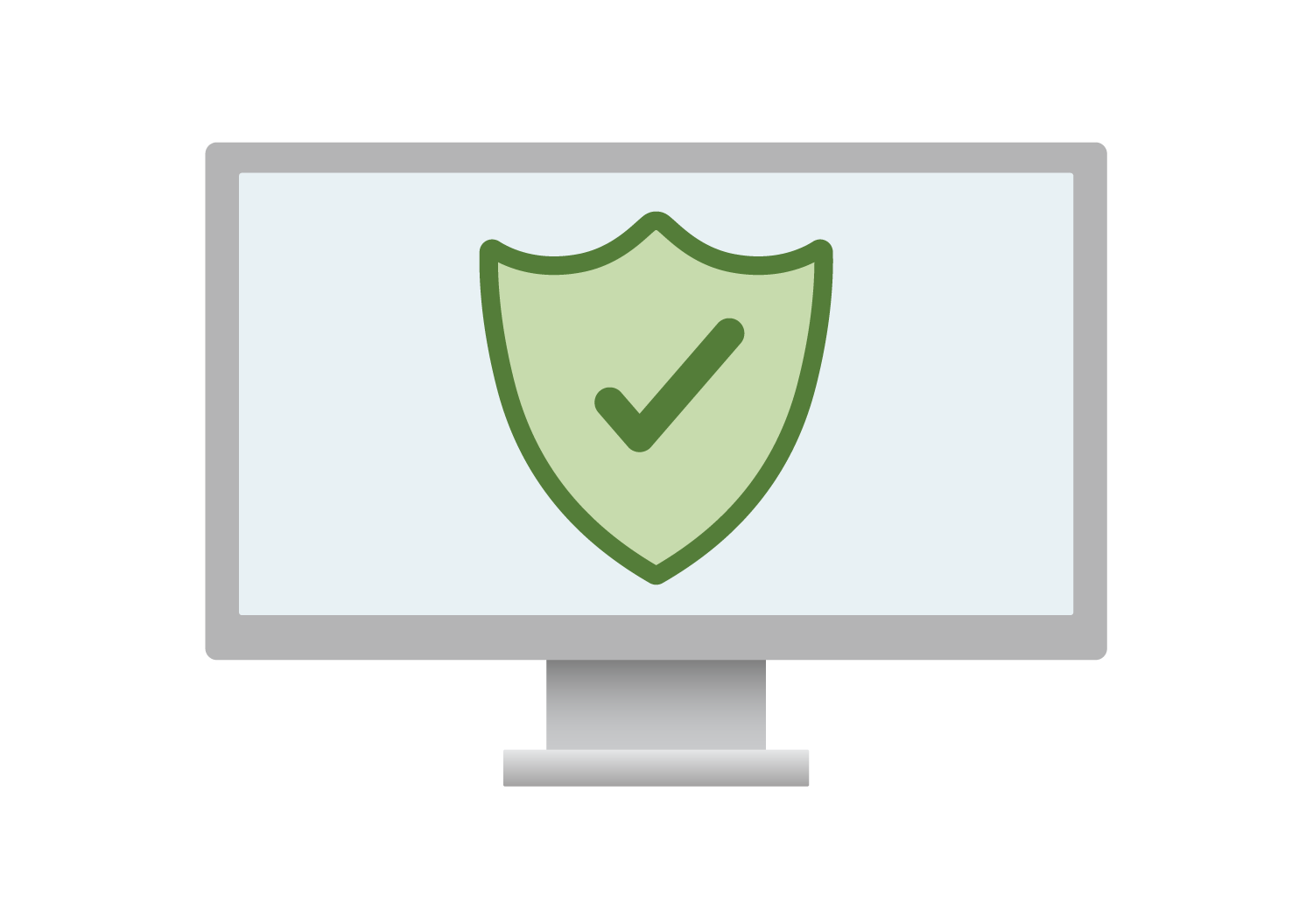 Secure and GDPR-Compliant
We offer the highest security standards with servers located in the EU. We ensure all customer and personnel data meets GDPR requirements.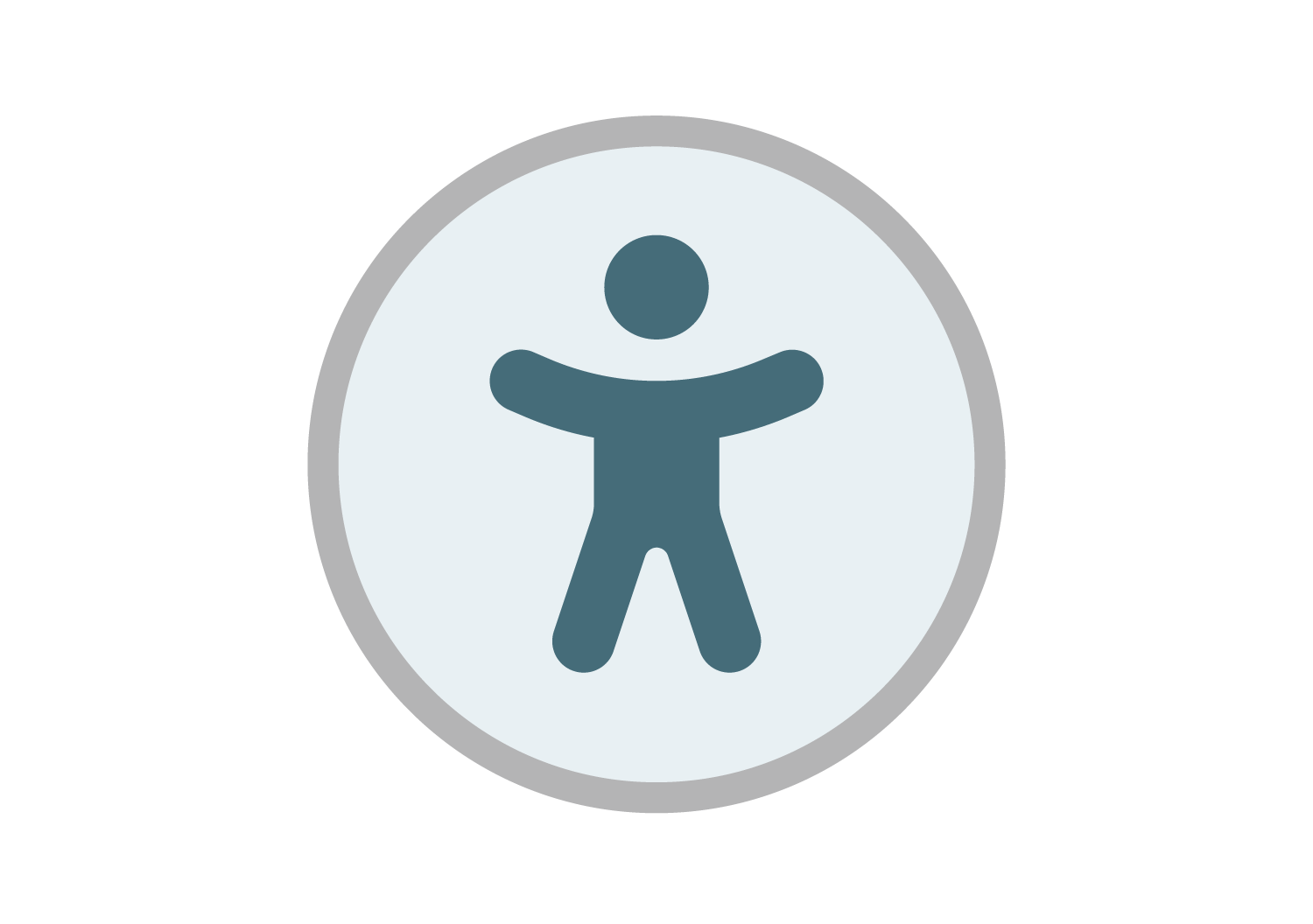 Accessibility for All
We meet WCAG 2.1, AA level accessibility standard. All your customers and employees have an equal opportunity to answer surveys in 53 different languages.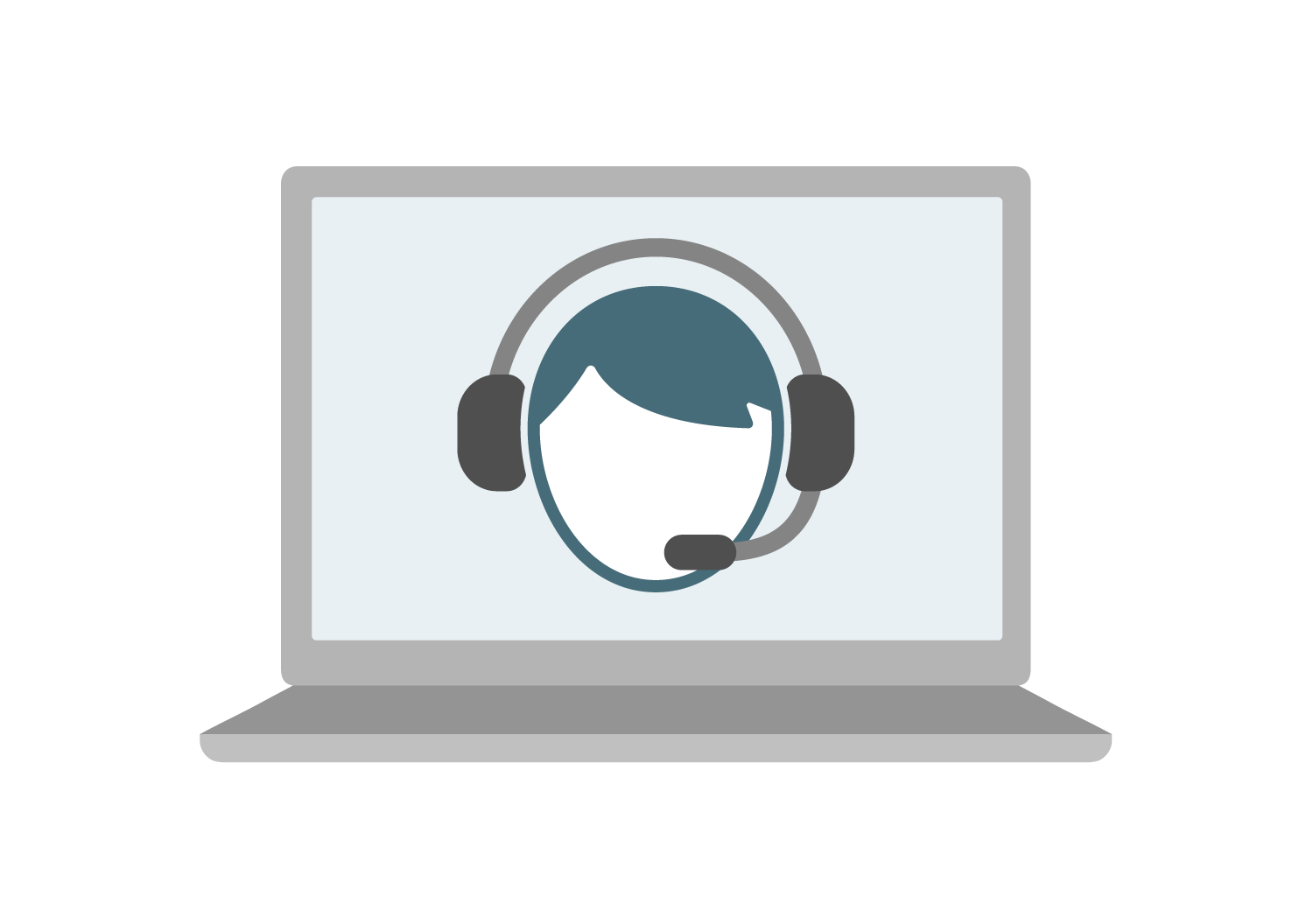 Local Expert Support
Benefit from our dedicated team of Research and Customer Care experts, ready to provide guidance, training, and best practices for your success.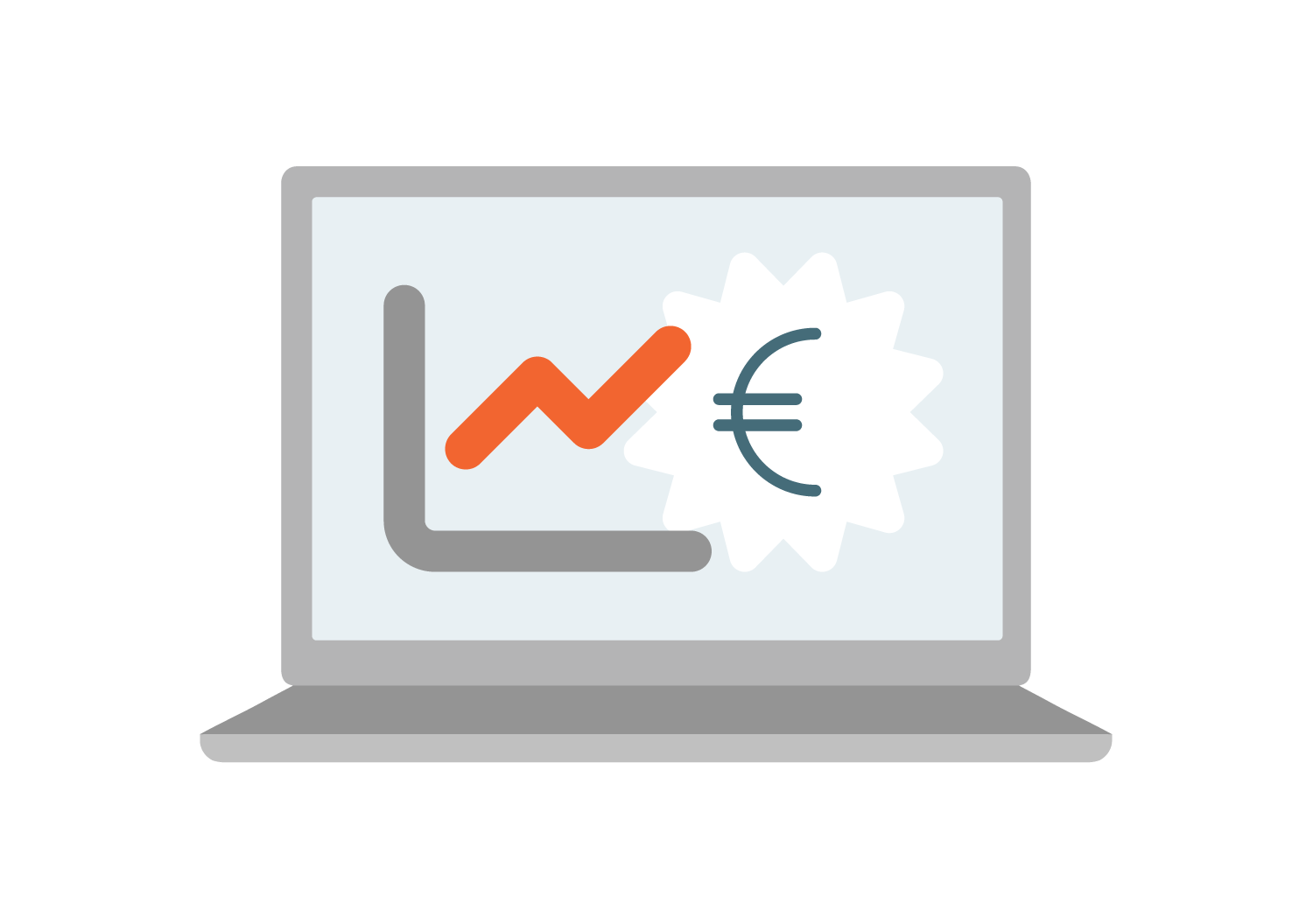 Affordable Excellence
Webropol offers cost-effective solutions for businesses of all sizes, ensuring you get the most out of your investment without compromising on quality and features.
COMPANIES THAT TRUST US
From big to small – Webropol helps companies to succeed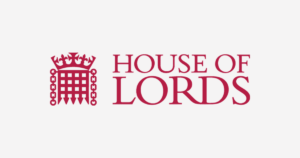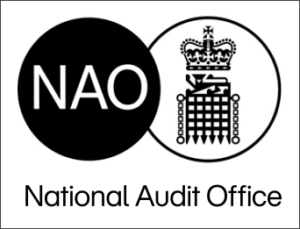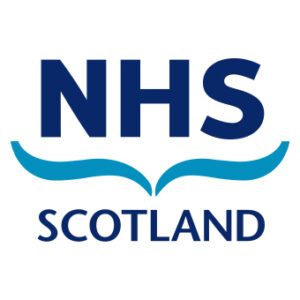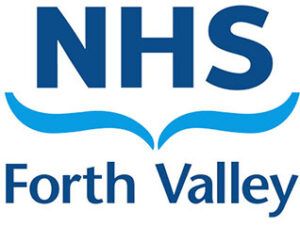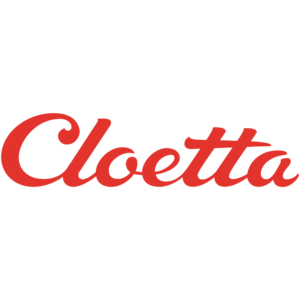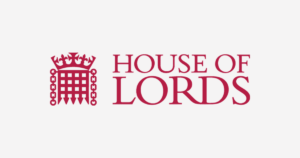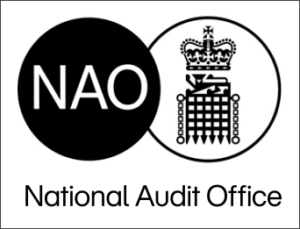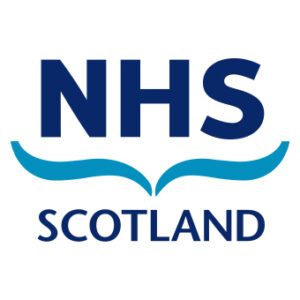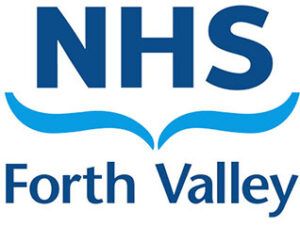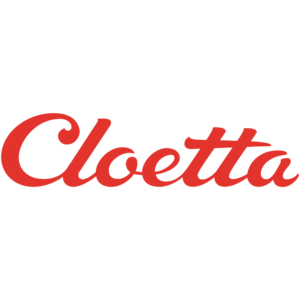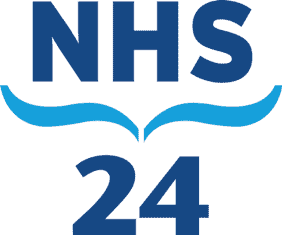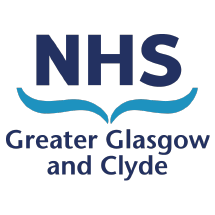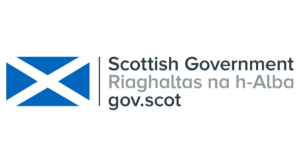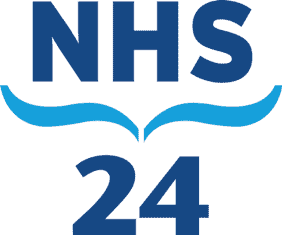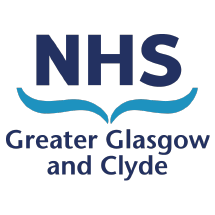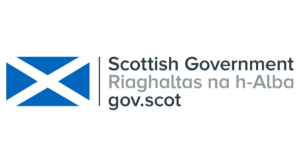 MOST VERSATILE SOLUTION
Webropol can do it all. From one module to a whole solution
Discover our customer successes using Webropol
Cases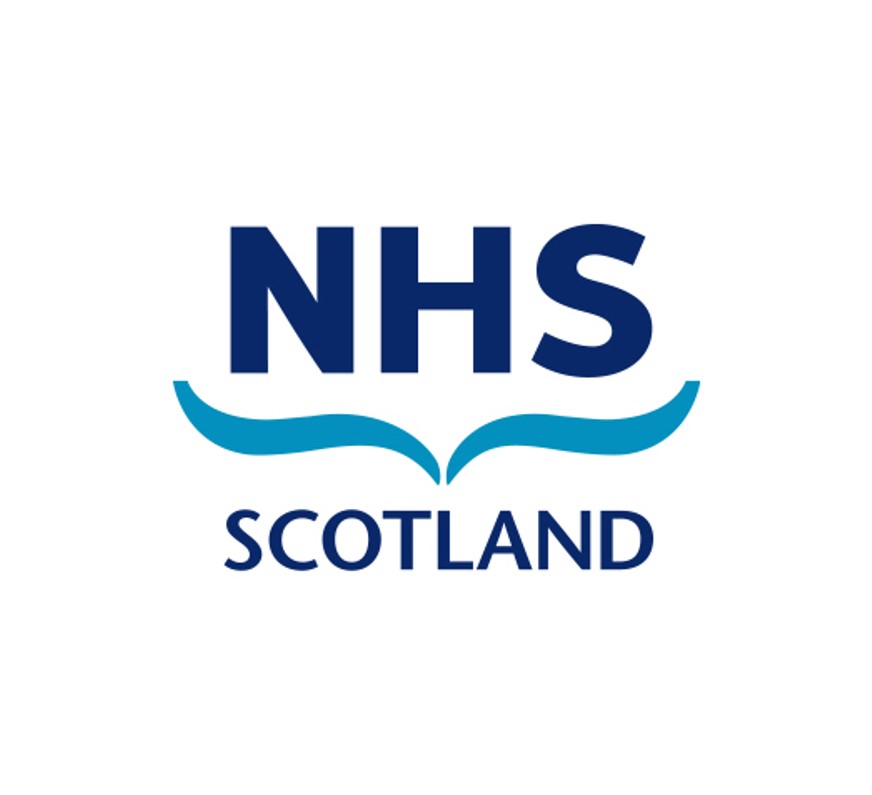 Staff Engagement Survey to almost 200,000 employees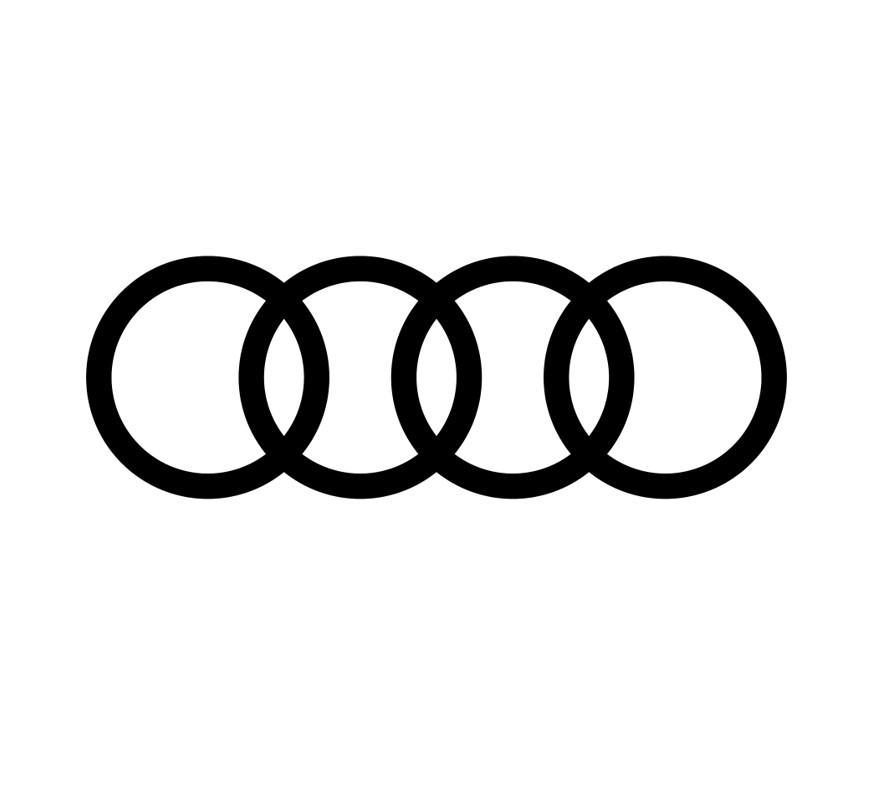 Audi Strengthens Its Position as a Premium Brand with 360 Leadership Development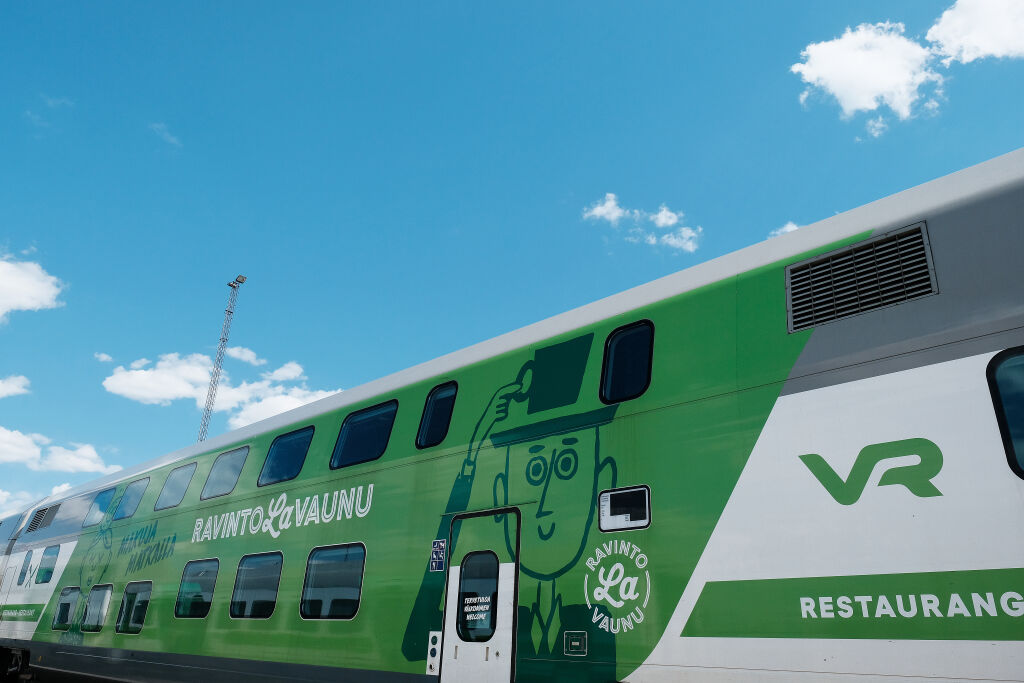 It was important for VR, The Finnish National Railway company, to find an easy and simple tool to collect feedback from both customers and staff.