Guide: Creating Better Online Surveys
By downloading Webropol's survey guide, you have taken the first step in creating even better surveys. This guide will present you with some concrete tips for your surveys.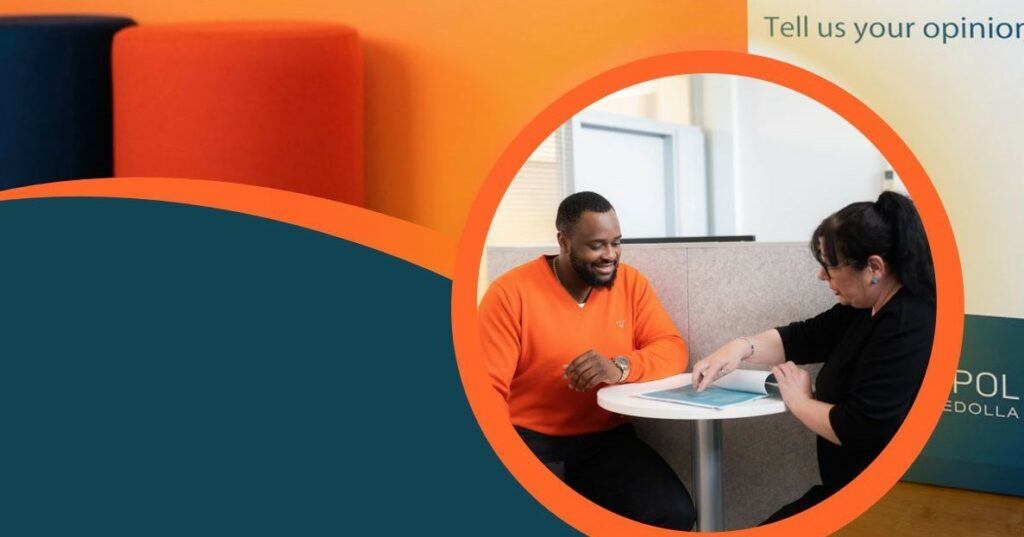 Guide: Creating better surveys
Fill out the form below and we will send download link to your email.
"*" indicates required fields