webropol for employee experience
Drive innovation, foster collaboration, and create a winning company culture
Employees are the heartbeat of your organisation. Webropol helps you to focus on developing areas of job satisfaction that really matter for your employees. By investing in your employees' wellbeing and engagement, you can foster a positive work culture, increase productivity, and ultimately achieve long-term success.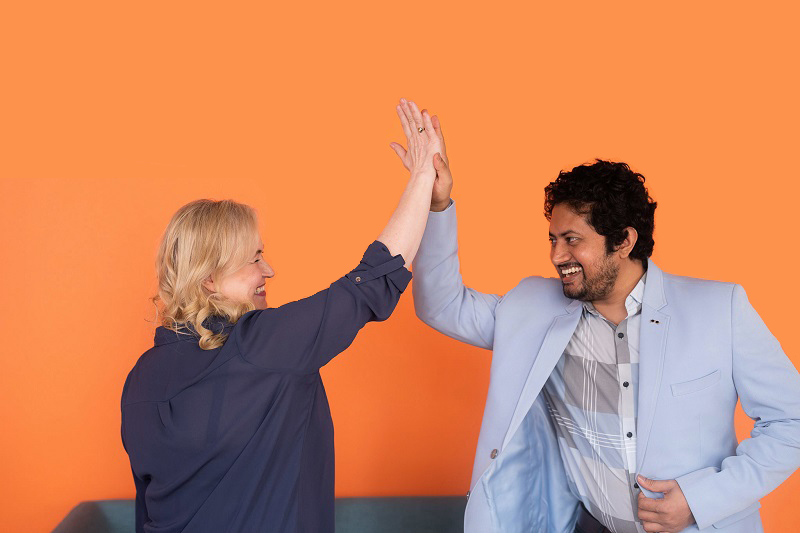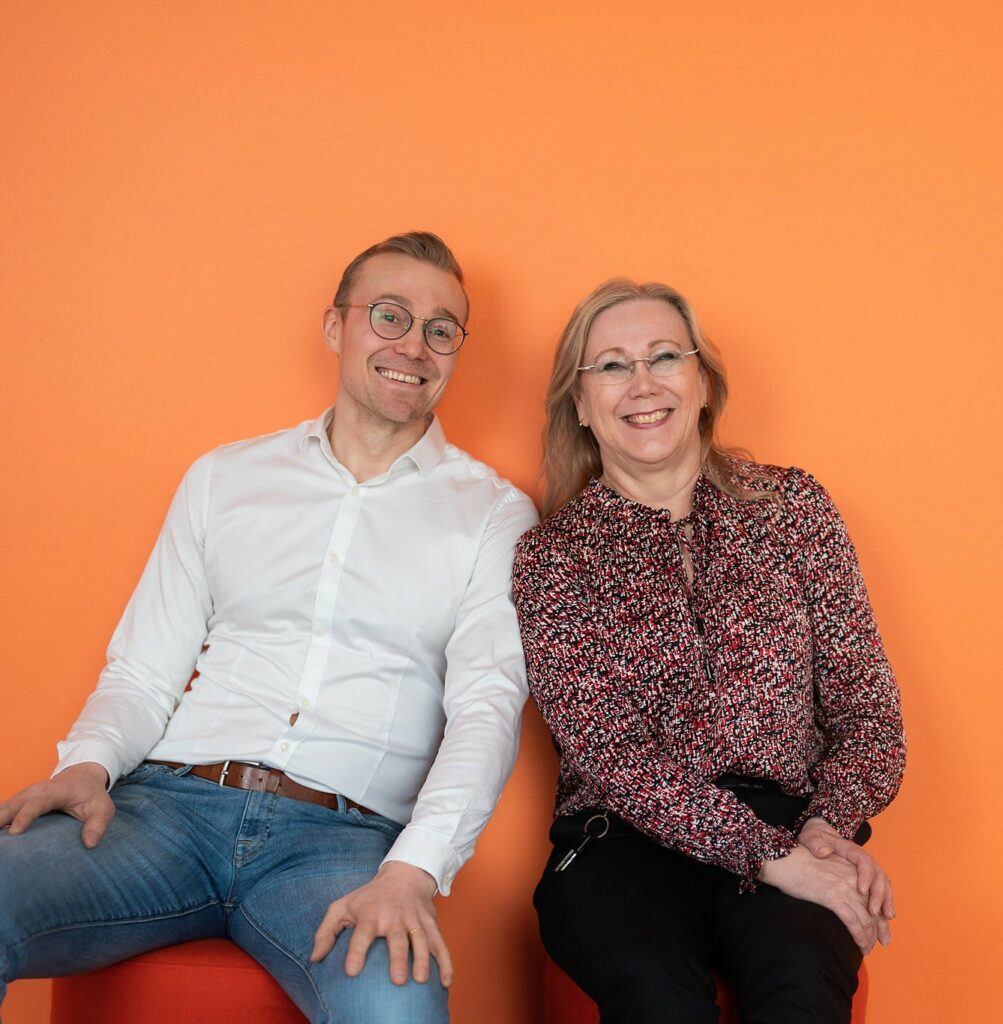 Staff Engagement Survey: Your Key to Building a Successful People-Centric Culture
Understand the most meaningful job satisfaction contributors of your organisation
Uncover the most impactful satisfaction areas where you are underperforming to make those your key priority
Define organisation, unit or team level targets and action together with your employees
Track how the actions impact your teams' engagement and satisfaction
Repeat to build a collaborative people-centric culture
Investing in employee experience offers a host of benefits
Increased Employee Engagement
Improved Productivity
Reduced Employee Turnover
Enhanced Talent Attraction
Boosted Innovation and Creativity
Nurtured Healthier Work Environment
Elevated Customer Experience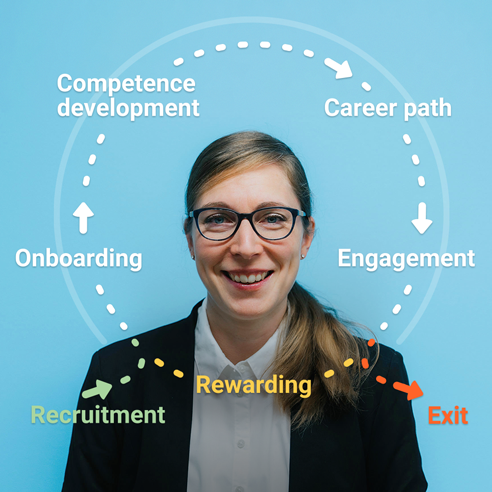 Make every employee experience the best possible one
Webropol offers a wide range of customisable staff survey templates, allowing you to gather feedback on various aspects of the employee experience. From onboarding and training to work-life balance and career development, you can delve deep into the factors that impact employee satisfaction.
Understand what your company looks like from the jobseeker's point of view. Improve your recruitment process and develop your employer image.
Identify areas for improvement in the induction process. Better listen, support and engage new employees.
Promote personal and organizational growth with comprehensive 360 feedback assessment designed for team leads and experts.
Understand the experiences and needs of your employees better. Navigate and optimise your HR strategy to grow both your business and the well-being of your employees.
Easily identify how likely your employees are to recommend your company as a place to work. Understand how committed your personnel are now and track the trend to make improvements.
Select the most important indicators for your business and pulse them weekly, monthly or quarterly as required.
Identify your organisation's weaknesses in diversity and inclusiveness. Ensure equal treatment and create a respectful working environment for all.
Gain a better understanding of the main reasons behind the termination of employment relationships. Identify key problem areas and develop development plans.
WEBROPOL MODULES
Webropol can do it all. From one module to a whole solution.