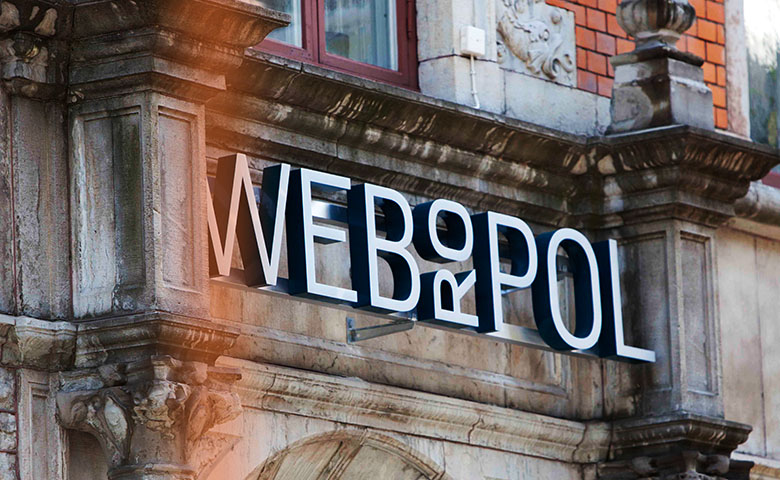 10 years of Webropol and still going strong!
During Webropol's 10 year history the company has experienced strong growth internationally. Subsidiaries and resellers have contributed to the growing customer base which today is widely spread in over 30 countries.
According to the opinion of respected consultants in the business area, Webropol 2.0 application is considered to be a comprehensive and unique solution worldwide.
Our warmest gratitude to our clientele because Webropol 2.0 has been developed according to customer feedback. Together we will ensure that Webropol 2.0's future remains as a pioneer in the market.
Customer Satisfaction Surveys with Webropol Instant Feedback Touch-Screen Devices. Webropol 2.0 will be easier to use and full of functionality ensuring you get the most for you package.
Find out more about our product by clicking here.