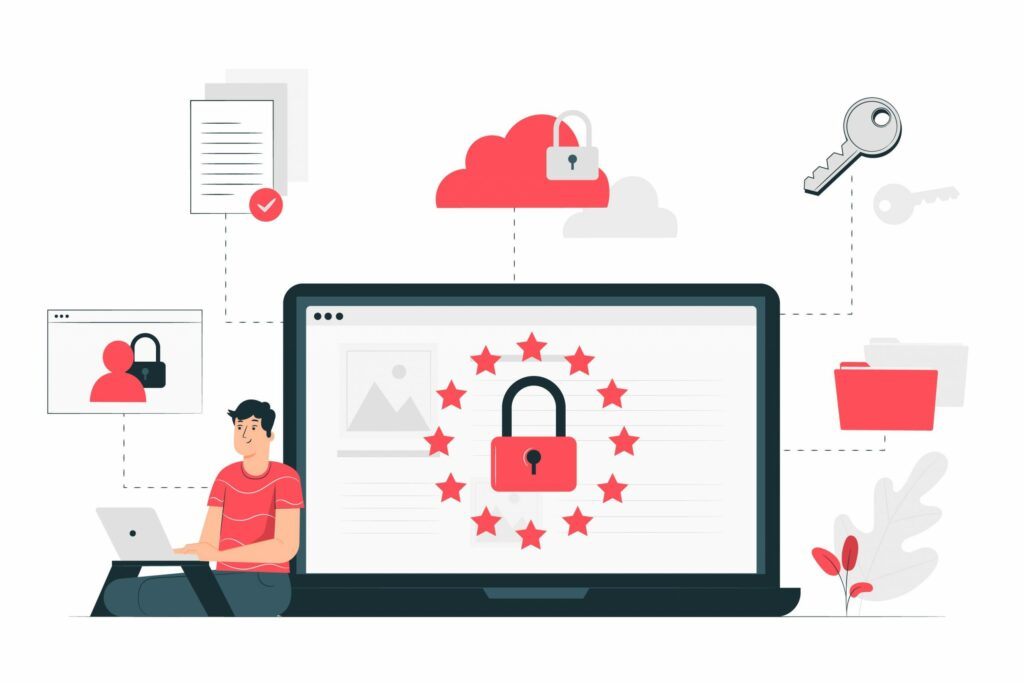 Does your survey tool store data outside of the EU, and is it really GDPR compliant?
Many people conduct surveys using free or freemium survey software. Freemium software provides basic functionality for free with advanced features restricted unless paid for by the user. Whilst many of the freemium software tools provide reassurance that they meet GDPR standards, they often host their data in the United States, or other countries outside of the EU and UK, where GDPR compliance is required.
Attitudes to data privacy in the US and EU have historically been considered as polar opposites. In the EU and UK, acts such as GDPR favour the rights of the individual. In contrast the US, under the US Patriot Act the rights of the state are favoured.
Many Freemium or non EU/UK based companies will confirm compliance to GDPR by having Privacy Shield. It is important to note that Privacy Shield is not a GDPR compliance mechanism, but rather a mechanism that enables participating companies to meet the EU requirements for transferring personal data to third countries. To comply with GDPR in the UK, data collected should not be transferred outside of the European Economic Area.
At Webropol we have been preparing for GDPR since 2017 and regularly review guidelines to ensure that we are fully compliant. Our data centres are based in Finland, part of the European Union and as a result we operate according to these regulations. All of our customer data is stored within the EU, and is never exported or accessed from outside of the EU.
We have implemented features to make managing GDPR obligations easier for our users. This includes a user environment cleaning tool allowing the user to efficiently and permanently delete any surveys containing personal data, including responses and recipient information. To comply with the right to be forgotten we have developed the functionality to search for and delete information about a respondent.
We can provide a competitive quote based on your requirements. Contact us today to find out more at helpdesk@webropol.co.uk or by calling our dedicated support line, 01788 833881.
Webropol