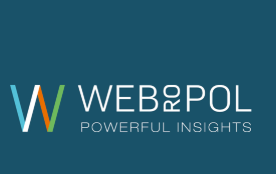 National Employee Appreciation Day 2022: Some tips to help make employees feel recognised and appreciated
National Employee Appreciation Day 2022: Some tips to help make employees feel recognised and appreciated
This week marks National Employee Appreciation day, a day which aims to recognise employees. Initially started in the mid nineties by Recognition Professionals International board member, Bob Nelson. Every year this day is observed globally on the first Friday of March, and serves as a time to recognise and appreciate the hard work many employees put into the business they work for.
But why is recognising employees important? Employees are the lifeblood of your business and critical to its success. But despite this, demonstrating employee appreciation is very important, yet often overlooked. Employees who feel appreciated are much more likely to stick around, exceed set expectations and lift your business to new heights.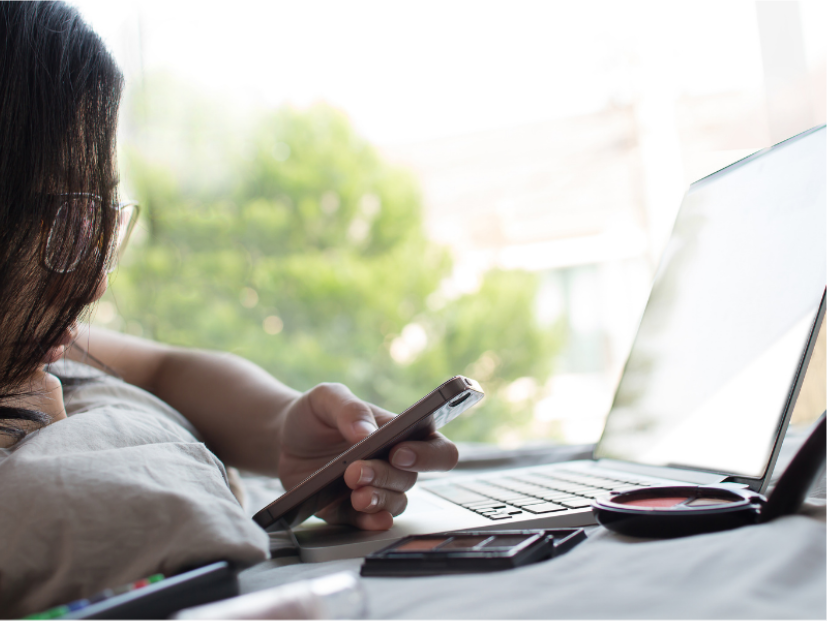 Demotivated and underappreciated employees are likely to be unproductive, unfocused and unlikely to be concerned about the direction of the business they work for.
That's why we have come up with six tips on how you can show your appreciation. It may be that most of these tips are second nature to you, but sometimes it just takes that extra mile to achieve and maintain the engagement of your employees.
Recognise causes for celebration
It's important to recognise and highlight events that are both related and unrelated to the business industry. Whether it's birthdays, national days or milestones, they can all be addressed in one way or another. You can simply talk about it, get a gift for the occasion, or even celebrate with a night out. It will make the workspace a more natural, inclusive place.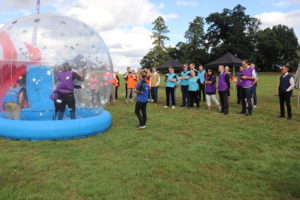 Having a team day out can be a surefire way to make employees feel more appreciated, and it will help with team building too!
2. Back to the basics
It may seem obvious to point out, but sometimes we forget simple manners like saying please and thank you, as well as remembering to be patient and empathetic towards employees. This is even more noticeable in particularly stressful scenarios, but it's important to remember the basics, no matter how we're feeling. The whole office will thank you.
Be desirable
In order to show your appreciation, you may want to give your employees a reason to enjoy their time working. What makes your office a desirable place to work? Do you offer flexible hours? Do you have a space for employees to take a break? Or do you bring in doughnuts for everyone now and then? Anything like this, however small, can show that you care about your employees and appreciate the work that they do.
Take a survey
It's best to start by finding out how happy and engaged your employees are. You can do this by creating a survey for them to fill in. This gives them a voice to express their feelings and opinions anonymously. After this, you can then recognise the issues and begin to work through fixing them. This will express your appreciation massively and show that you are open to improvement.
Involve everyone in business decisions
It's important to always make your employees feel like they are an important asset to the business. Asking their opinions, and being open to suggestions will make them feel included and like they add value to the company. It may be that you cannot implement their suggestions, but at least they had the chance to make their voice heard. Better still, you can give feedback to further reinforce the fact that you gave their opinions some thought.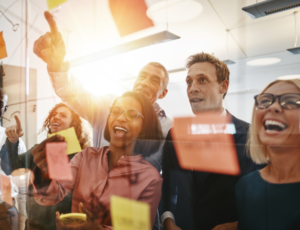 Involving the team in business decision making can have a hugely positive impact on whether employees feel appreciated
Get caught
Sometimes the best way to tell someone they did a good job isn't to tell them directly, but actually to have them overhear you telling someone else. It's very motivating to have your accomplishments shared around the office or even with clients. And if an employee is known as the best at something then it will push them to consistently pursue a repeat performance.
Never too late
It's never too late to show your employees and co-workers some appreciation. The working environment can always change for the better. We hope these tips helped give you some ideas for this year's employee appreciation day.
And if you don't know where to start or want to know how your employees feel about working for you, then get in touch. We have a wide range of solutions designed to help listen, support and empower your workforce.