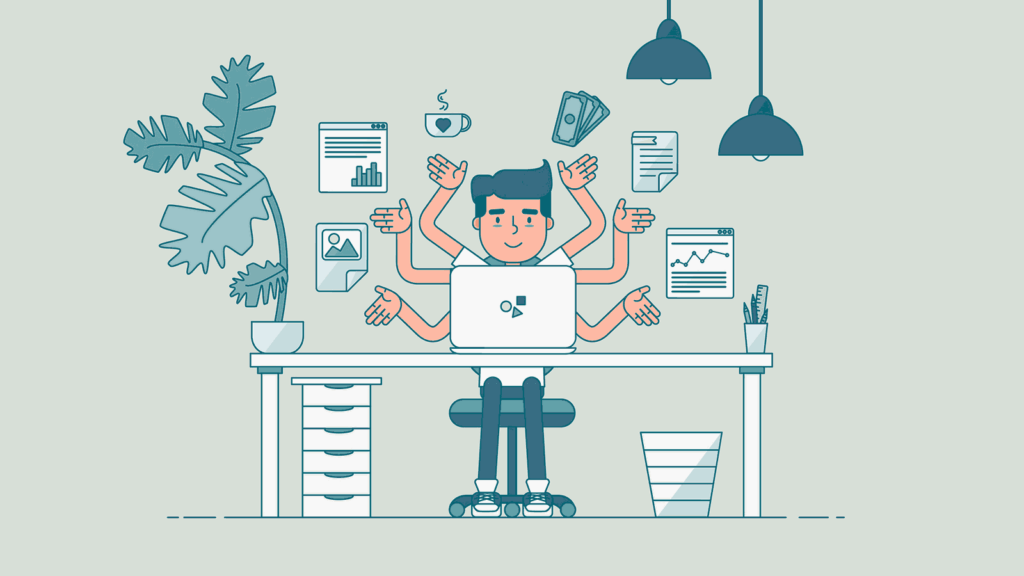 The Benefits of Using An Online Invitation Platform
Leading up to any event, there is always a burden on the team involved in the event's preparation to invest a lot of time and effort in it's planning and execution. The administrative work involved in preparing events can be exhausting work, leading to the teams involved being worn out before the event actually starts.
Reducing the workload leading up to events
More and more business are looking more smartly at the approaches they take towards event planning. As much as we all love a handwritten letter of invitation there isn't always time to write and deliver these on mass. We're going to be looking at how digitizing your event invitations and registration can support streamlining event administration.
Why Choose A Online Invitation Platform?
Going digital is easy and brings with it an abundance of benefits. Let's start with the ability to gather more information and data to report on. You are able to access data easily from the open rate to live responses. This can really help your business to understand your attendees and if your invitation captured their attention. Knowing this key information allows you to improve future event registration as well as reach out to those who didn't respond. Sending a simple reminder can encourage recipients to re-engage.
The versatility of online invitations allows for flexibility, which is something that can't always be relied upon when entrusting the postal service. Digital can be done in a click of a button at a fraction of the cost of paper. You'll get live feedback with time saved by not having to plan for delays in delivery, international shipping or the chance of lost letters. Digital takes the guesswork away from event invitations. Not to mention you then have to rely on the recipients to either send their RSVP back (often at their own cost via post) or make the effort to call or email. Keeping everything centralised in one system is often far more effective. This level of speed and effectiveness over more traditional means helps to boost the morale of the workforce.
Does Webropol Offer An Event Invitation Platform?
Yes! The Webropol survey tool is the perfect online invitation platform. It minimises any unnecessary, laborious administrative tasks and lets you focus on what is most important for creating exciting and memorable experiences. You're able to make your online invitations as simple or as elaborate as you like. Webropol 3.0 keeps everything organised with features such as a single sign-on and custom templates so that everything sent is crafted under your brand guidelines. We want to make sure everything is simple and straightforward when it comes to online invitations. No matter the scenario, Webropol is suited to large seminars, small training sessions and much more.
It's important to learn all you can about how online invitations can be made to reach those you need it to with high engagement and response rate. Webropol even offers a free guide that provides valuable advice encompassing the 6 fundamental stages of event planning and effective administering. If you would like any more information regarding event invitation and registration, we are always happy to answer questions about our services and how it can support your business to improve efficiency and reduce the amount of administration required.
Contact us today to find out more!
Telephone: +44 (0) 1788 833881
Email: info@webropol.co.uk