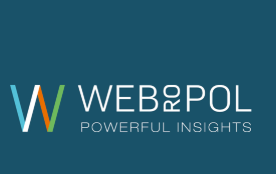 Webropol Conference 2018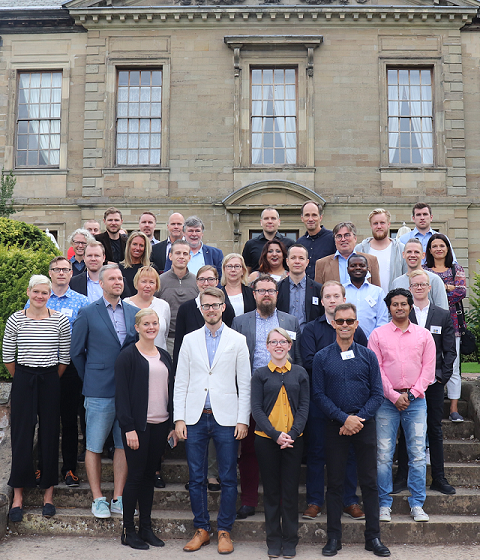 During August 2018 we hosted the 2018 Webropol Conference, which was an opportunity to get together with colleagues from other offices such as Finland and Sweden. The conference was hosted at Coombe Abbey Country Park and Hotel, a local historical venue which was much appreciated by our international colleagues.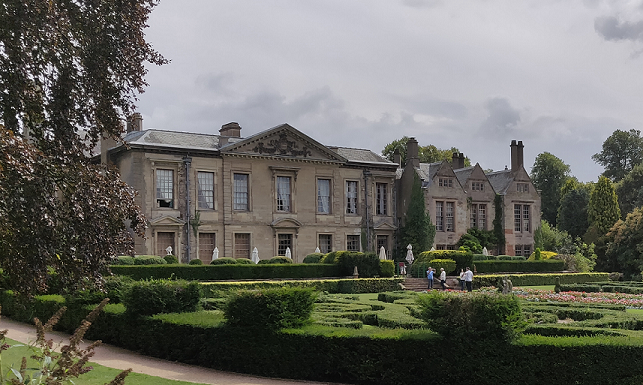 The conference included presentations from all offices covering information about our modules, our customer cases and our plans for development over the coming months. The conference was a great opportunity to catch up, and network internally, as many new colleagues have joined the Webropol Group recently. Modern technology allows our colleagues to work closely together, regardless of the geographical distance between our offices, but it is always a pleasure to be able to work together from the same location.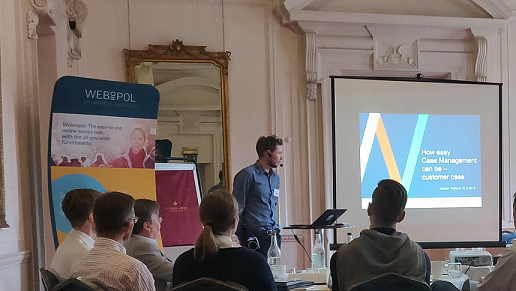 We were fortunate to enjoy lovely weather, perfect for our garden activity! Our garden activity was hosted by an excellent local company, Eventurous, and based on the popular Crystal Maze TV Show. We all thoroughly enjoyed this activity, which was a great combination of team bonding and fun.
We also enjoyed Coombe Abbey's well-known medieval banquet, which provided excellent evening entertainment.
We would like to say a big thank you to Coombe Abbey for providing such excellent facilities and service, Eventurous for a fantastic service, and our lovely colleagues for participating. We are looking forward to next time!