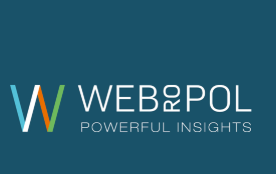 Webropol Whistleblower Channel: An anonymous reporting channel for suspected wrongdoing or misconduct
Webropol Whistleblower Channel: An anonymous reporting channel for suspected wrongdoing or misconduct
The EU have adopted a regulation for whistleblower protection, to ensure that there is a standardized level of protection for whistleblowers in the EU. Previously there was a lack of clear protective mechanisms and only a few member states had such protocols in place. This meant that few employees would be prepared to report misconduct. Now the EU have agreed that member states must have uniform protection by December 2021.
Webropol can provide a Whistleblower reporting channel which ensures you remain compliant with the EU Directive.
Webropol's whistleblower notification channel includes a submission form, follow-up pages and handling steps – conforming with the EU Whistleblower Directive
Works with Webropol Case Management so will be familiar to users
Secure and anonymous notification channel with confidential notification handling
Easy to manage – a template is provided which can be customised with layout, images or questions as needed
Two-way communication between the handler and notifier with functionality to ask additional questions and clarifications if needed
Notifier can follow the handling process with case specific logins
How it works: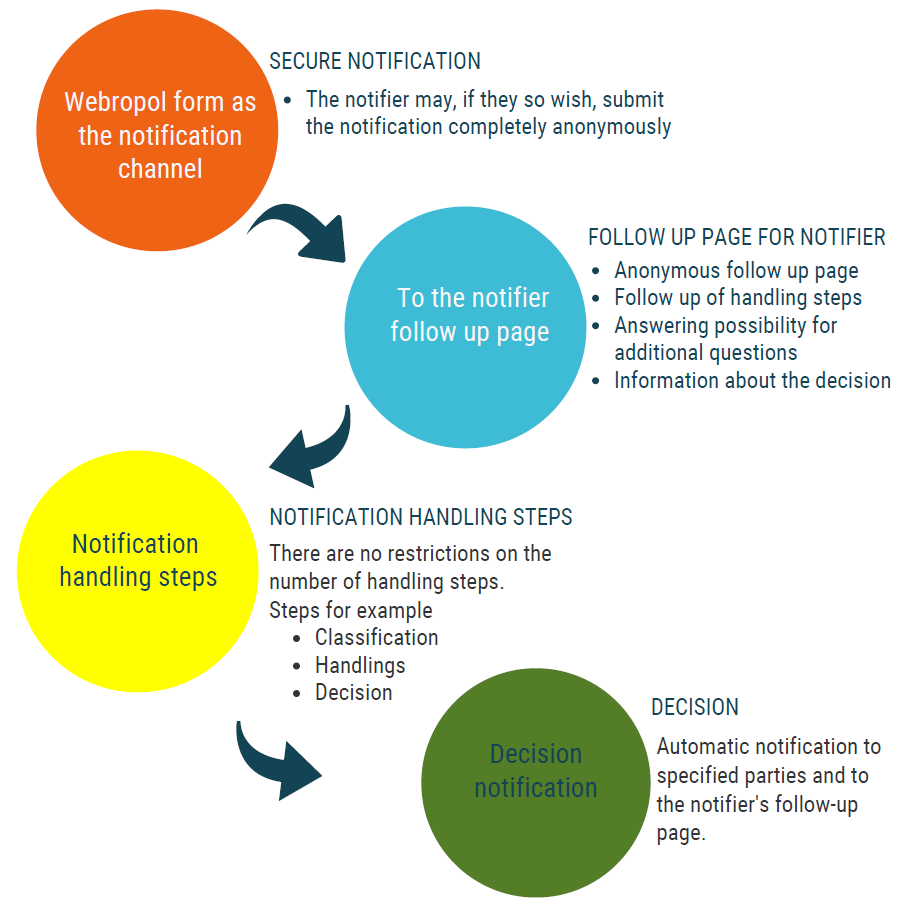 Find out more:
Contact us today to find out more at helpdesk@webropol.co.uk or by calling our dedicated support line, 01788 833881.