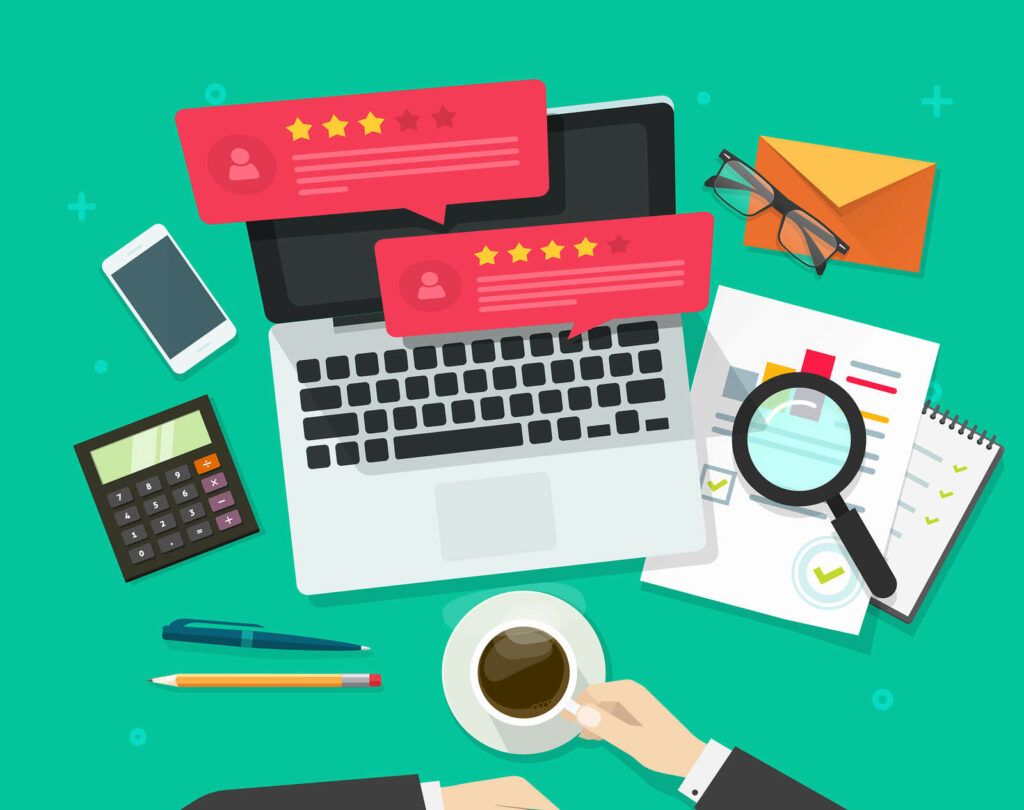 Why Live Feedback is the future of questionnaire reporting
What is Live Feedback?
Reporting is a key part of any business. It's an easy way to discover key insights plus evaluate the effectiveness of campaigns, plus influential factors affecting the business. Efficiently receiving data means that you can create a strategy to improve performance or make changes if you notice that performance or feedback isn't as expected. Live feedback enables management teams to act on negative responses quicker and put into motion beneficial actions.
If a local fashion store was to send out a questionnaire to all of their customers asking for a response to the quality of service employees provided to them and feedback wasn't live. Then the store could waste time not acting on negative feedback sooner. If this store had real-time feedback of their employees not being knowledgeable enough then they would be able to implement training quicker and ensure customers receive better service in a shorter time frame. This would improve the customer experience and would ensure the store is directing resources towards the areas of necessary improvement. This saves time, resources and often unnecessary expenditure too.
How does it work?
It's a key feature that you won't find with every survey or market research platform. Often, these important features to the functionality of a platform can cost extra or not be included. Live feedback is a feature that should be considered when researching systems to invest in. It works by relaying answers from questionnaires and surveys directly back to the sender as it happens. It's why it's called 'live feedback'. This feature is only available through digital platforms which exhibits the benefits of utilising online platforms for market research.
The Benefits of Real-Time Feedback
Investing in these newly developed systems can greatly improve your long term company development, improving employee/customer satisfaction and reduce unnecessary cost. Often these platforms can provide more than just instant feedback reporting from questionnaires. Modern-day research solutions add value with additional functionality/features like internal 360° feedback, competency development, customer & employee satisfaction, and so much more.
Webropol offers a variety of functionality perfectly suited to your needs. Whether you want to broaden your customer research or develop internal personnel, Webropol helps you do so in more ways than one.
For more information, contact us today.
Telephone: +44 (0) 1788 833881
Email: info@webropol.co.uk