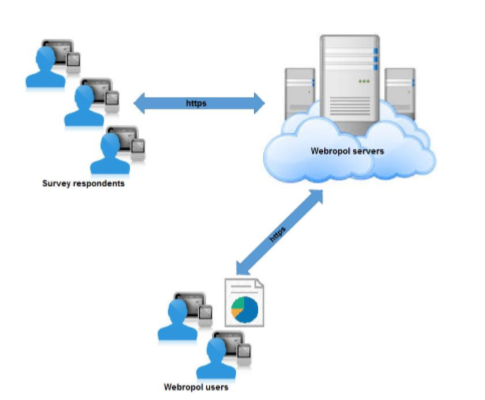 World Password Day
Thursday 2nd May 2019 is World Password Day! World password day serves as an annual reminder of the importance of cyber security and keeping our personal information safe online. Each year, over 30 million people answer surveys that have been created by one of over 70,000 Webropol users, which is a lot of data to protect!
In this article, we will explain some of the data security measures Webropol uses to protect your information from unauthorized access, use or disclosure.
Regarding passwords themselves, Webropol user accounts are associated with an email address and are secured by a password selected by the user. User passwords are stored in an industry standard salted hash format (SHA1). Webropol also offers Single Sign On (SSO) via SAML 2.0. and Active Directory Federation Services. Webropol has a built in prevention for brute force attacks, and any account will be locked down after five incorrect attempts to login.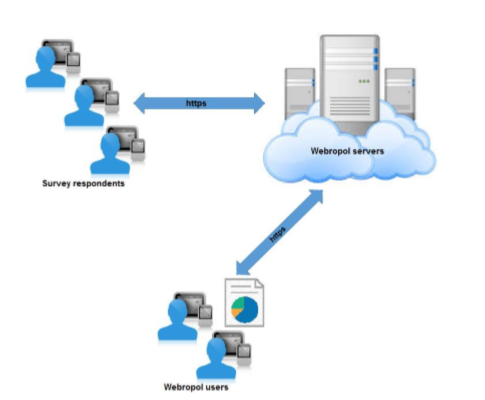 At Webropol we are committed to enhancing the security of your data within our analysis tools. We continually review and audit our organizational and physical security.
We fully comply with GDPR regulations and data protection laws within all the countries that we operate in. Whilst we securely handle any data collected, the data collected using our tools is owned by the customer.
Our software provides a range of administrator features to make complying with GDPR legislation simple and straightforward for our customers.
We follow the ISO27001 security standard and the Finnish Katakri III security standard in all operations.
Our servers are hosted at Nebula Oy in highly secured data centres in Helsinki, with full protection measures in place to ensure high availability and security of data. We utilize subcontractors who specialize in the information and cyber security field, receiving their support with reviewing and auditing security within our organisation. Consultants perform penetration tests on the software, giving us the opportunity to minimize any risks.
For more information, please see our data security whitepaper.
Telephone: +44 (0) 1788 833881
Email: info@webropol.co.uk